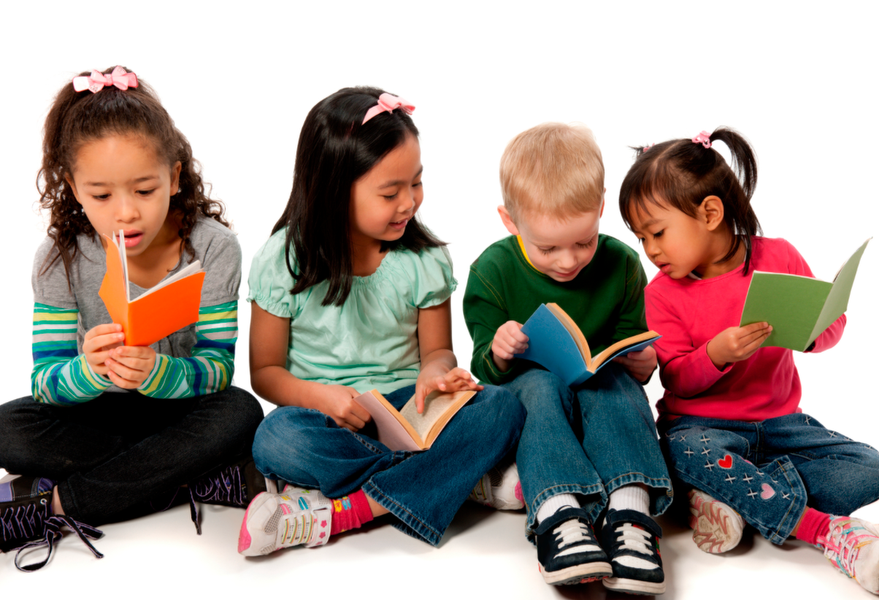 Whether schools open, go totally virtual or offer some kind of hybrid this fall, one thing will look very different – fundraising. Gone – for now – are the traditional wrapping paper drives, book fairs, and bakes sales that schools and their PTAs used to rely on for generating much needed extra cash. But there's an immediate solution that works whether students are at home on their own time or in a more structured classroom setting.
READ-A-THON is a new turnkey alternative that helps schools all over the country to raise money safely and easily, and gets kids excited about reading again, especially after the typical "summer slack-off." It provides a particularly good incentive for kids at home to dive into a good book. Best of all? Some schools have been able to raise more than $50K in just two weeks.
The total reading hours logged by students from this program is over 1 billion!!!!
(Here's a segment that just aired on One America News Network that shows in detail what the program is: https://www.youtube.com/watch?v=HgDSAiYBCrc&feature=emb_title
Read-a-thon challenges kids to commit to ten reading sessions over a two-week period. Instead of asking friends and family to buy something (and who needs more things right now?), they ask them to make a one-time donation to the school to support the reading initiative. Read-a-thon makes it simple and automatic -- providing all the materials (virtually if desired) and tracking. Teachers or administrators don't have to record or tally anything.
Schools around the country have already been using READ-A-THON to raise funds since the program began six seasons ago — totaling more than $40 million raised to-date. Some examples:
Henry Berland Elementary in Middleboro, MA recently raised $36K
Sonoran Sky in Scottsdale, ZA raised $55K
West University Elementary in Houston, TX recently netted a stunning $77,000+ dollars
Now more than ever, schools across the country need help and can benefit from this simple, yet effective tool to raise money.