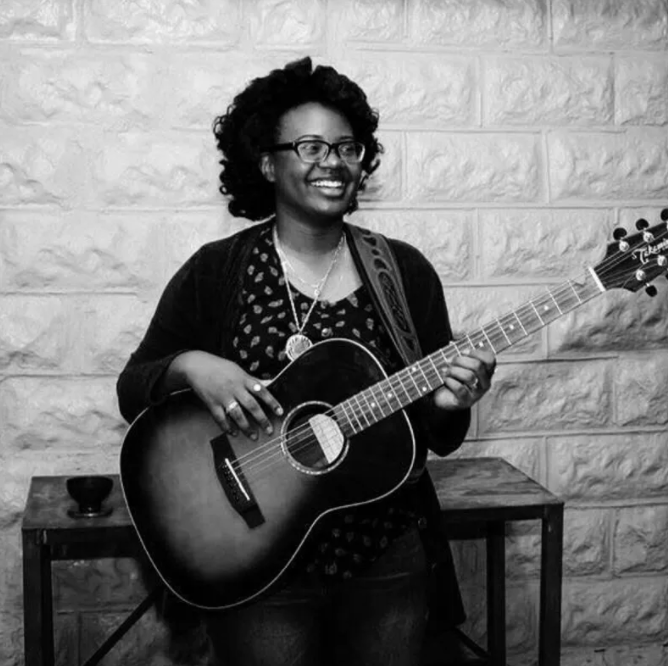 Keli Ariana-Renee Rutledge lived a life full of love, worship, and music. A friend to everyone, she devoted her life to being a woman of faith and family. She was a talented musician, playing around the valley and for her church. In 2015, she won the annual Proof is in the Pudding contest sponsored by the Alice Cooper Solid Rock Foundation. Interested in returning to school, she made plans to pursue a career in social work.
Tragically, at 18 years old, she was killed in a head-on collision on March 4, 2016, by an impaired driver. Her life was cut short as a local musician who loved sharing her gifts of singing with her church families and fans, which she called her "Roots", who helped her grow stronger in faith and as a young woman. The foundation was created to honor her aspiration to help those aging out of the foster care system. She lives on in our hearts and memory and is forever remembered by the community for her incredible spirit.
In honor of Keli's upcoming birthday, we are proud to announce the Keli May Artist Spotlight Scholarship! We are offering cash awards up to $1,000 to multiple talented musicians who are making an impact in their community through music. Interested candidates are to enter before 7/22. Winners will be announced on 7/29!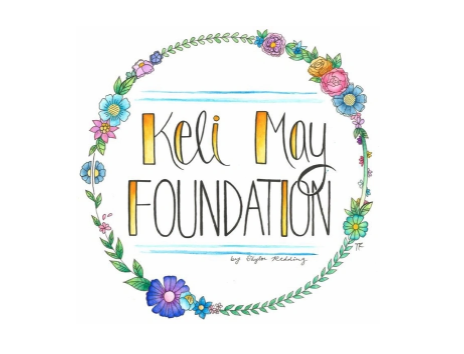 MULTIPLE CASH AWARDS FOR LOCAL ARTISTS | PRICELESS IMPACT
Music Education
Through assistance with costs relating to tuition, room & board, transportation, and other education-related fees, we are helping deserving artists pursue proper training and instruction to further their music abilities and passion for the arts.
Equipment + Maintenance
With high costs surrounding instrument purchases, maintenance & repair fees, and quality gear, we hope to alleviate this burden and provide financial support that will allow deserving artists to focus instead on making their music-related goals a reality.
For more information:
Donate to the Scholarship Fund