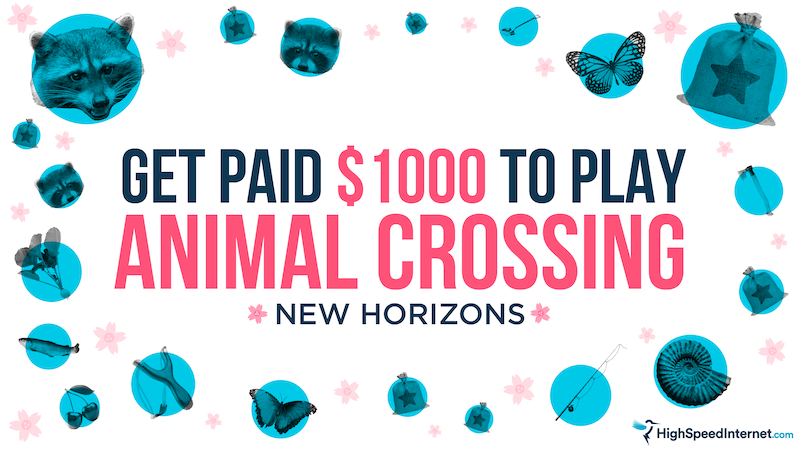 Since going into lockdown due to COVID-19, Nintendo's Switch game 'Animal Crossing: New Horizons' has exploded in popularity, leading to a shortage of Nintendo Switches across the US.
At HighSpeedInternet.com, we want to pay someone $1,000 to test their internet connection while playing 50 hours of Animal Crossing!
Where: We're hiring someone to take an island vacation, no plane or packing required. The lucky winner will just need Animal Crossing: New Horizons and a flimsy fishing rod to get started. Find the full job description and application here: https://www.highspeedinternet.com/resources/dream-job-animal-crossing
What: We're paying someone $1,000 (that's enough bells to make even Tom Nook jealous) to play 50 hours of 'Animal Crossing: New Horizons' on a Nintendo Switch.
Who can apply: If you're a U.S resident over the age of 18 who excels in virtual fishing events and gardening, this job is for you!
When: Apply by August 6th, 2020
Who: HighSpeedInternet.com is an internet provider comparison website, dedicated to helping you choose the best internet plan for your household.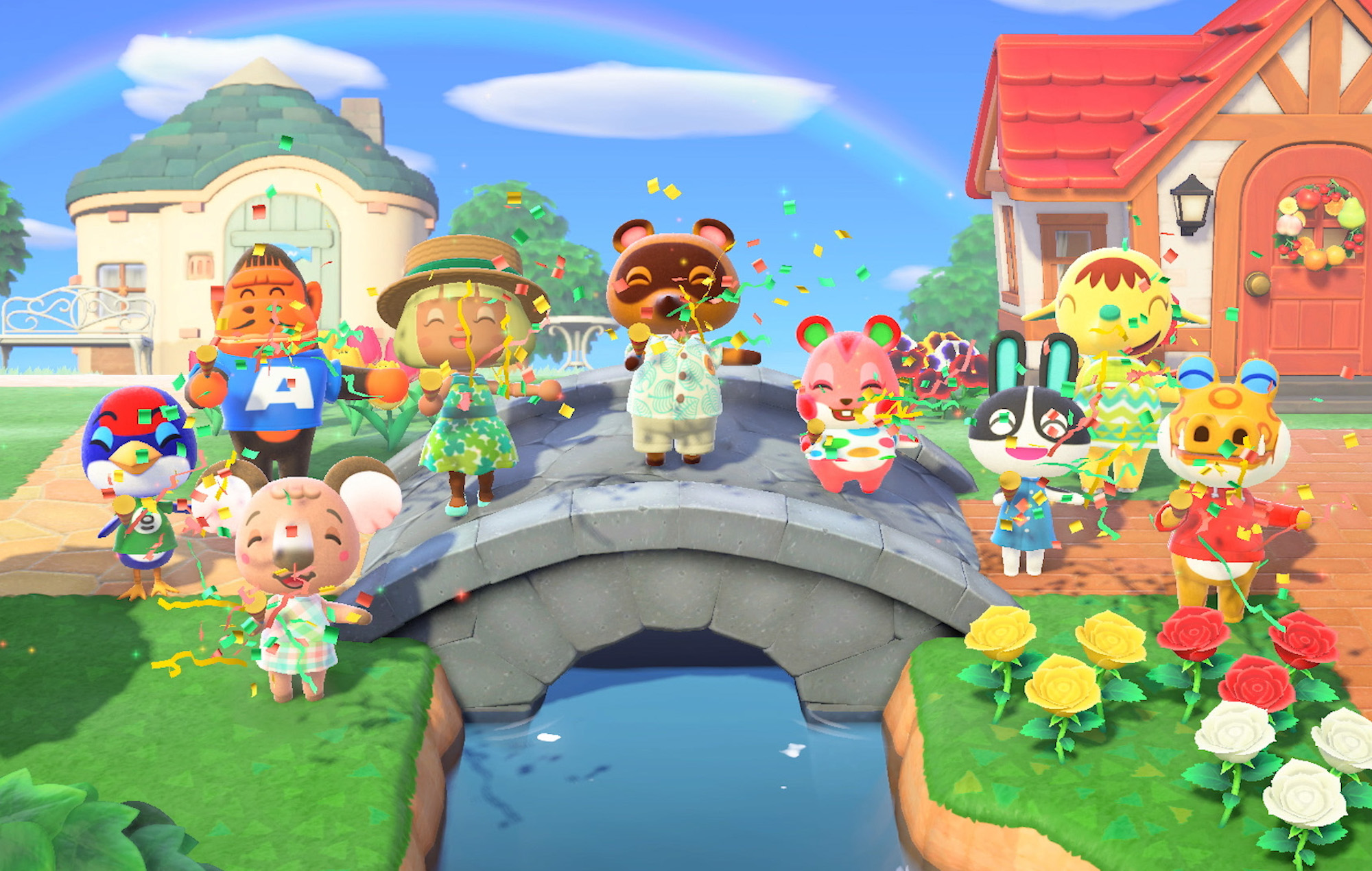 Given current events, we wanted to share this opportunity with you and your readers as we believe everyone could use a little Animal Crossing goodness in their lives right now.