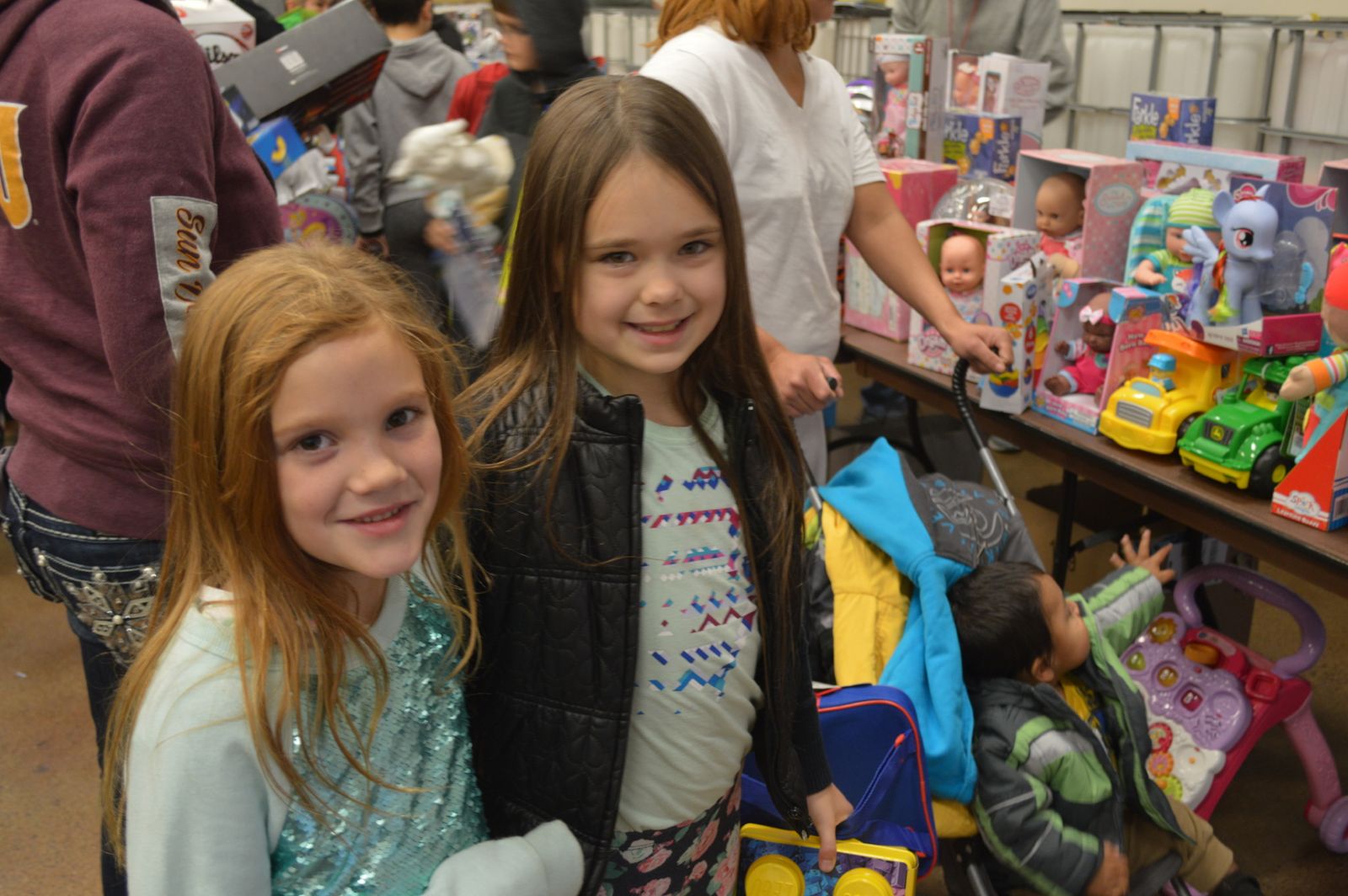 On Saturday, Dec. 14, Phoenix Rescue Mission brings the holiday spirit and joy to families and their children in need during its annual Winter Wonderland Christmas Celebration.
However, the nonprofit is in dire need of new, unwrapped toys (for ages 0 to 16), small household items and personal gifts to make the event a success. The items are used for the event's "shopping area," where parents can "shop" for their children for Christmas. This year alone, Phoenix Rescue Mission will serve more than 1,600 children during the event, which will feature Santa Claus, artificial snow, face painting, games, crafts, acitivies and much more.
Plus, Makenna's Coats for a Cause will be onsite giving coats to homeless individuals and families in need.
The public can help by bringing items to Phoenix Rescue Mission's Donation Center through this Friday. The Donation Center is located at 3440 W. Lewis Ave., Suite G, in Phoenix and is open from 8:30 a.m. to 4:30 p.m.