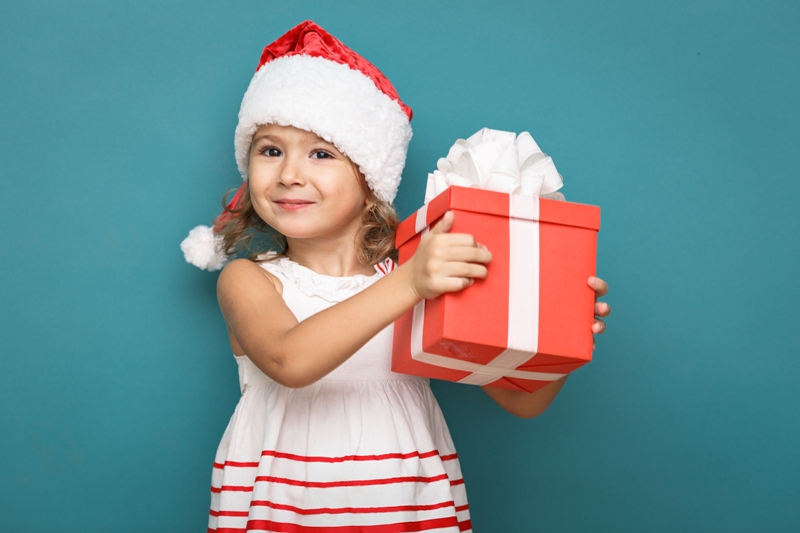 Nanny and childcare agency Trusting Connections once again hosts its annual Help-A-Home holiday charity program to aid a Phoenix-area family during this season of giving.
Each November, Trusting Connections calls upon the three communities they serve (Phoenix, Tucson and Dallas) to help identify a family in need that could benefit from a holiday gift basket. The basket contains a gift card valid toward Trusting Connections' nanny, sitter and personal assistant services as well as special gifts, clothes, toys and gift cards to local grocery stores, retailers, spas and family activity locations tailored to the recipient family's unique needs and circumstances.
"This program reflects one of our core values to support families in our community," says Trusting Connections co-founder Rosalind Prather. "While there are many wonderful programs that target families struggling financially, we recognize that families face a multitude of stressors and that many emotional needs also go unmet. For families experiencing a life-threatening illness, a significant loss or death or for those fleeing abusive situations, we believe it is critical for organizations to respond and make contributions that benefit the emotional well-being of families and children as well."
Do you know a deserving family in need of some holiday cheer? Fill out the nomination form here. Nominations are due Nov. 25. Final selections will be made on Nov. 27. The community is also invited to participate by making a financial or in-kind donation in support of the program. Specify fi donors wish to remain anonymous; otherwise, they will be listed. To pledge to make a donation, fill out this form.