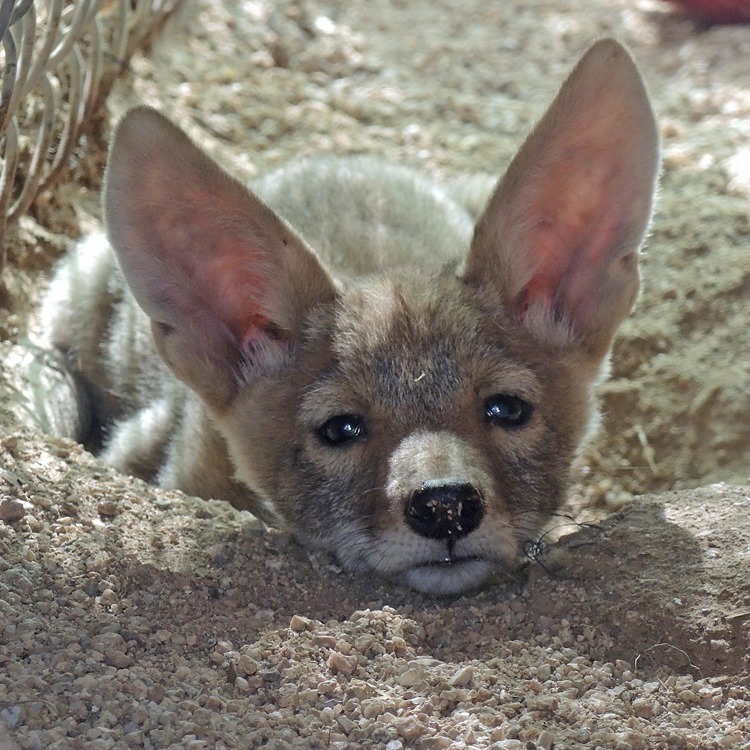 The Southwest Wildlife Conservation Center has an urgent need for dry dog and cat food for rescued and rehabilitating animals at its Scottsdale refuge.
The nonprofit Southwest Wildlife's longtime dry pet food supplier is no longer making those donations.
"Southwest Wildlife urgently needs dry dog and cat food. Along with fresh food, our bears, foxes, coyotes, skunks, raccoons and coatis also enjoy dry pet food," said SWCC Founder and Executive Director Linda Searles.
Southwest Wildlife is currently rehabilitating and taking care of 310 rescued animals.
The Scottsdale animal refuge has listed preferred, quality dry food brands on a wish list on its website and an Amazon wish list.
"Our mission is to 'save our wildlife, one life at a time'. We can only accomplish this and help our native wild animals through generous donations," Searles said.
Southwest Wildlife could also use equipment and other donations including cargo containers to store food and other items as well as a forklift.
The non-profit wildlife refuge is located near 156th Street and Rio Verde Drive in Scottsdale. Southwest Wildlife rescues and rehabilitees dozens of native wild animals always with the goal to release the animals back into the wild, whenever possible.
Southwest Wildlife operates solely from the public's support and relies on donations and grants to keep the facility open with trained volunteers and veterinarians caring for the animals 24/7.
To make a donation or for more information on how you can sponsor an animal please visit https://www.southwestwildlife.org/donate/donate/donate.html. Public tours, small group outings and special event space is also available at Southwest Wildlife.