Page 1 of 2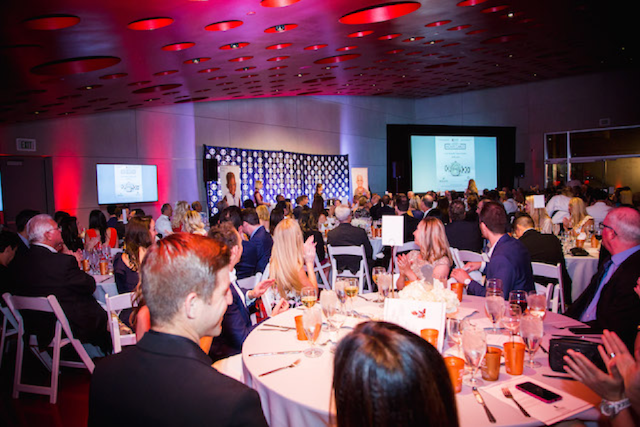 Photo of the St. Jude Children's Research Hospital Annual Gala.
The Valley is only as good as the people who work to better it. And at the heart of the many notable, positive advancements and changes that we are witnessing around our state is St. Jude Children's Research Hospital. St. Jude has a reputation for being the leader in the way that the world understands and treats childhood cancer, as well as many other life-threatening illnesses.
Additionally, St. Jude has the world's best survival rates for some of the most aggressive childhood cancers, and treatments invented at St. Jude have helped push the overall childhood cancer survival rate from 20 percent to 80 percent since the facility opened more than 50 years ago.
While St. Jude has garnered a fair amount of recognition and praise for their tireless efforts to tackle the mysteries of cancer and to make the experience of battling this illness as easy on families as possible, they still have much bigger hopes for all that they can achieve looking towards the future. In fact, within the next decade, St. Jude is working to drive the overall survival rate for childhood cancer to 90 percent.
The company's mission is to ensure that families never receive a bill from St. Jude for treatment, travel, housing or food – because all a family should worry about is helping their child live.
One of St. Jude's efforts to raise awareness and funds to continue supporting the facility and its patients is the annual, "St. Jude Presents: A Night In the Crimson Tide" gala – an evening event that is designed to highlight a new destination each year, while bringing together Valley residents, philanthropists and humanitarians.
This "crimson cocktail" event will feature unique culinary experiences paired with signature cocktails, live and silent auctions, entertainment and special guest appearances.
Among those who will be in attendance are the two co-chairs for the evening – model, television personality and humanitarian Camerone Parker McCulloch, and Valley philanthropist Martha Martin.