Page 1 of 3
Nearly a decade ago, the Financial Times never imagined that there was not only a demand, but also a refreshingly pragmatic approach for a regular contribution with its business-minded readers within the high gloss world of fashion. Vanessa Friedman was the first to hold the title of fashion editor at the Financial Times. Friedman's blog "Material World" offers a refreshing take on fashion and its business matters. Her work is free from any type of gloss and illustrious fashion-gossip, Vanessa's lean and fluff-free content helps clear the fog on the sometimes mystifying industry of fashion with her clinical approach to journalism.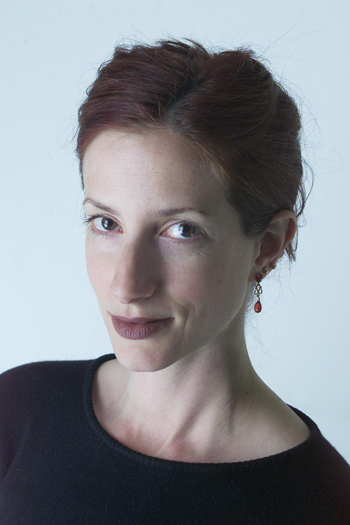 Friedman admitted that is was a little tricky to convince the international newspaper that it needed fashion content on a regular basis. "In the begging it was really convincing the newspaper, that fashion belonged in the FT. It was not something that they had done regularly. But the size of the fashion industry has made it a natural subject for the FT. It now is about balancing everything."
Before joining the Financial Times, Vanessa was the fashion and fashion features director for UK InStyle and was also the European editor for American Elle. I was able to speak to the very humble and noble fashion editor, on her work with the Financial Times and fashion as a whole.
What is the Financial Times view on fashion? What angle does it take?
I think we try to look at fashion as it fits in peoples' lives. Our readers are people who care about clothes, that have to wear clothes and spend money on clothes, but primary focus and concern on life is not clothes. We go into it with that assumption.
Before working at the Financial Times, what did you do?
I've been with Financial Times for seven years. I lived in London for twelve years. I've been back in New York for the FT for two years. I was the fashion features and features editor when they launched UK InStyle in London. I did that for two years. Before that, I was a freelance writer, and European editor for American Elle. We moved in '96 from New York to London. I did a lot of stuff. I then joined the FT in 2003.