Events: Arizona - Phoenix - Scottsdale
Event
Title:

Avengers: Endgame--Free Bounce-Back Ticket

When:

04.26.2019 - 04.28.2019

Where:

Flix Brewhouse - Chandler

Category:
Description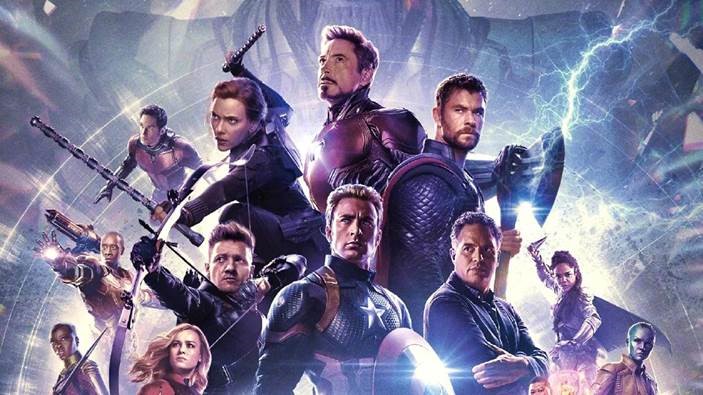 Avengers: Endgame is just the beginning. Following Marvel's upcoming blockbuster, Flix Brewhouse is giving away free tickets to be used throughout the whole month of May: When moviegoers purchase a ticket to see Avengers: Endgame on opening weekend (April 26-28), they'll automatically receive a free bounce-back ticket to use on any film they'd like in May. So, for fans looking to see Avengers, they'll also get a free ticket to use the following month on films like Rocketman, Aladdin, Pokemon Detective Pikachu, the new John Wick installment, or any other film they choose.
Purchasers will receive their bounce-back tickets at the box office when they arrive for their showing of Avengers. Its a win-win for movie buffs and beer enthusiasts alike and it should be an exciting slide into summer movie season.