Events: Arizona - Phoenix - Scottsdale
Event
Title:

The International Sportsmen's Expo and Arizona Boat Show

When:

03.23.2017 - 03.26.2017

Where:

WestWorld - Scottsdale

Category:
Description
Prepare to embrace the great outdoors, all in one location! The International Sportsmen's Expo and Arizona Boat Show will trek its way back to the Valley from March 23-26 at WestWorld of Scottsdale – and there are so many ways to get hands-on, gain knowledge, fuel your competitive side and stock up.
Rock Climbing and Ziplining
You don't have to go to an exotic location to zipline or rock climb – They're available on-site at the International Sportsmen's Expo. These activities will provide a serious adrenaline rush for adventurous show goers.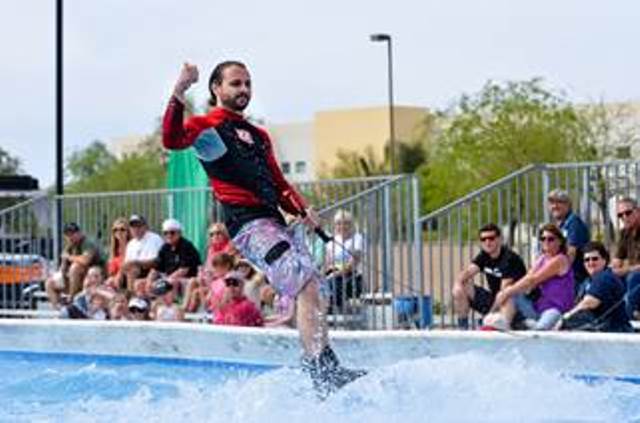 Get wakeboard, kayak and stand-up paddleboard demonstrations from the pros at the Watersports Pond.
On-Site Geocaching
It's an outdoor treasure hunt! Geocaching uses GPS coordinates to locate a "cache," or a mini treasure chest filled with goodies of varying values. The free geocaching adventure will take place throughout the International Sportsmen's Expo, so get your adventuring hat on and bring the kids!
Flycasting Lessons from the Pros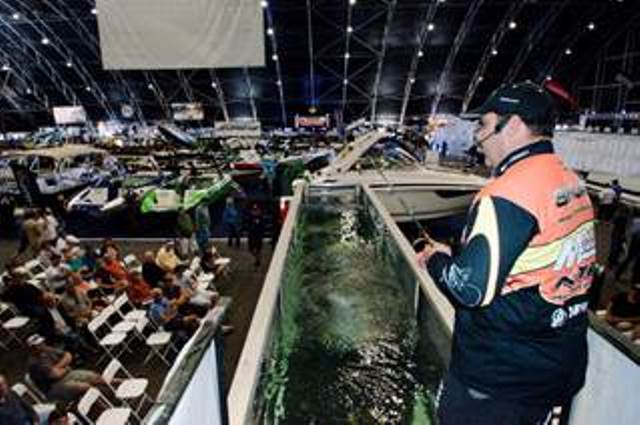 Desert Fly Casters and Arizona Flycasters will be on hand to give FREE advice on how to become a flycasting expert.
Bass Pro Shop Youth Fair
Keep kiddos occupied at the show at the free Bass Pro Shop Youth Fair, packed with no-cost activities for budding adventurers.
Arizona Boat Show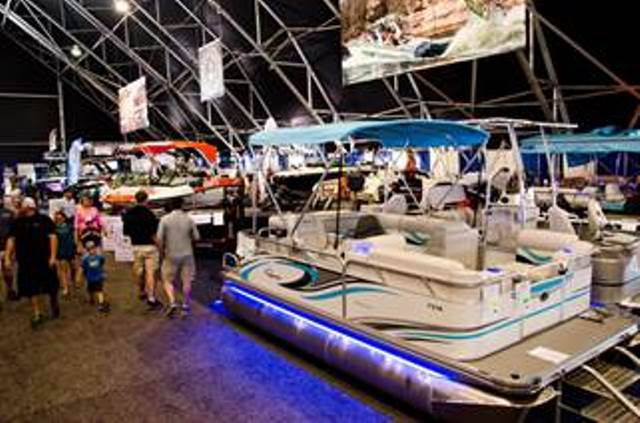 The Valley's only boat show is bigger and better than ever, with 40 brands of more than 120 boats, from fishing and pleasure models to rafts, kayaks and stand-up paddleboards.
RMEF Adventure Theater
Need fishing tips? Want to learn how to survive in the wild? How to capture the best wildlife photos? The RMEF Adventure Theater has seminars on how to do it all.
Outdoor Product Showcase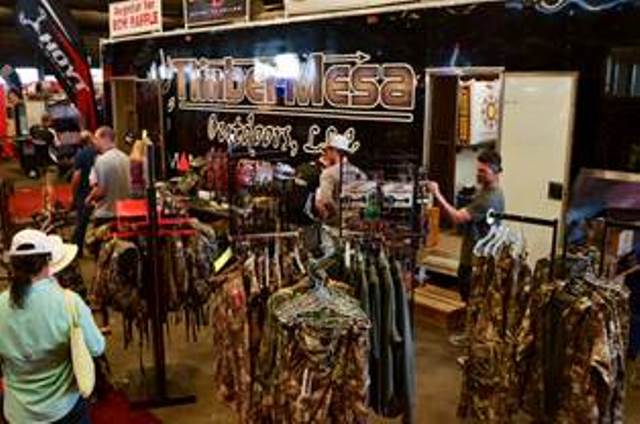 Whether you're looking for some new hiking boots or a tent that will get your through a cross-country trail, The International Sportsmen's Expo's Outdoor Product Showcase has it all – and on-site expertise to fully explain how to get the best use out of the products.
Archery Range and Contest
Do your best Robin Hood imprOffroad Test Trackession at the free archery range. Do you have a natural knack for the bow-and-arrow? Enter the contest to put your skills to the test.
Offroad Test Track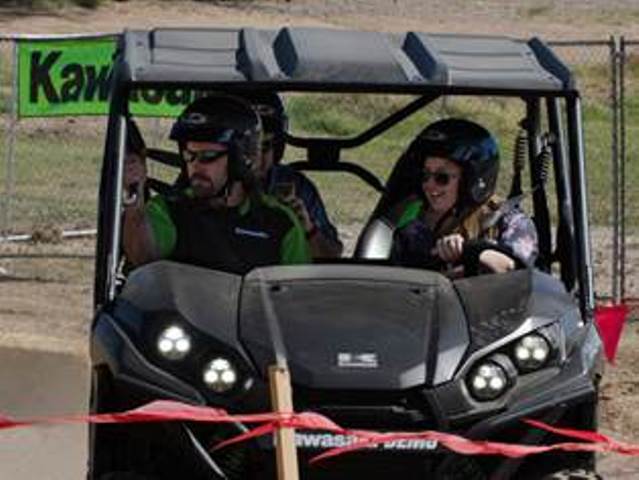 Test out the best in offroad vehicles at the rough-and-tumble Offroad Test Track, where you can get a little dirty with the roaring equipment that will make your outdoor life easier.
And More!
Lay your eyes on the Giant Aquarium Tank, peruse trophy elk and deer displays, see the Arizona Taxidermy Association State Championship in person!