The American Culinary Federation Chef's Association of Arizona has named Lenard Rubin, the executive chef at The Country Club at DC Ranch, the 2013 Chef of the Year.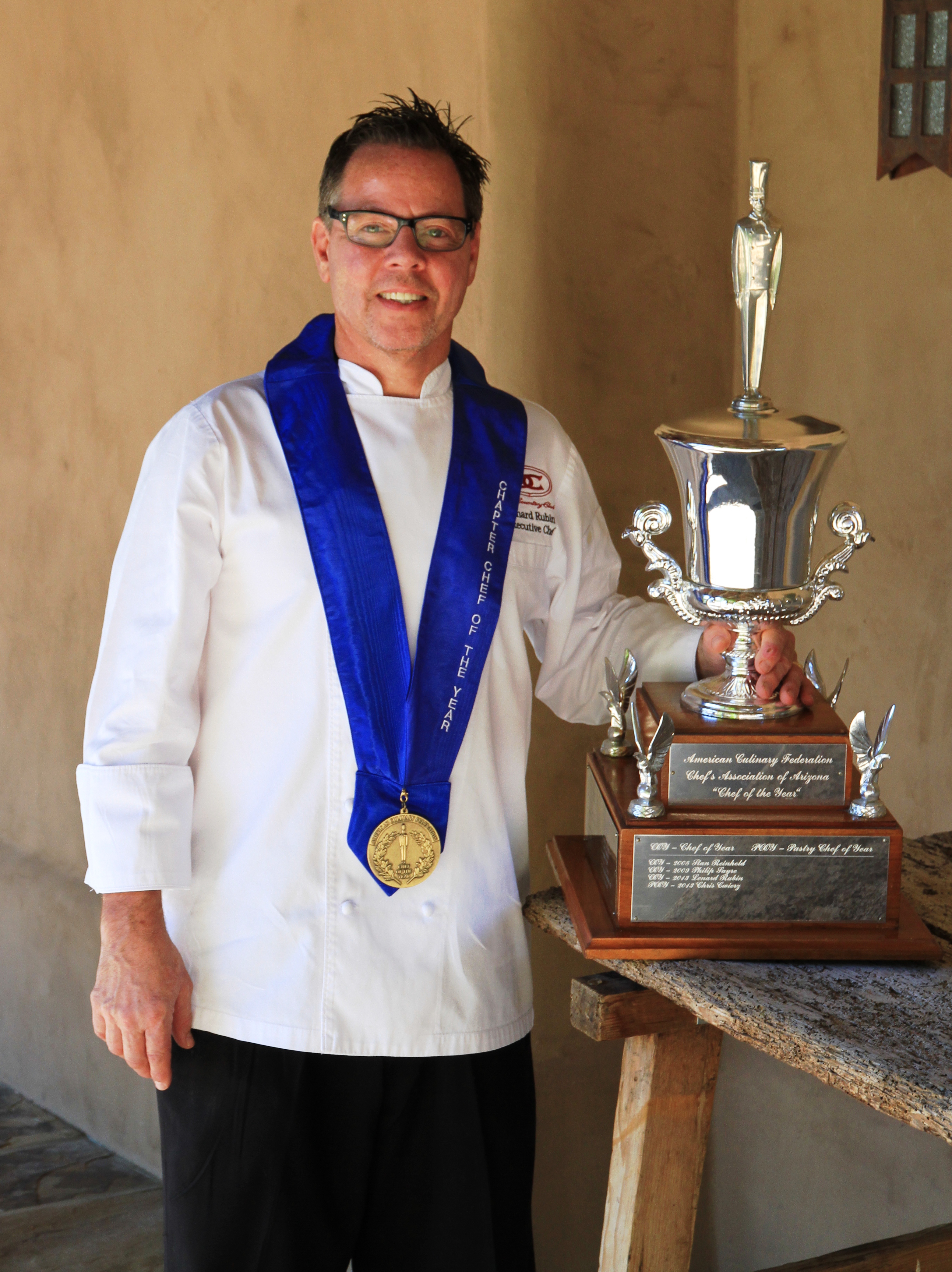 "It is a privilege to represent not only The Country Club at DC Ranch, but the state of Arizona," Rubin said. 
Located on the base of the McDowell Mountains, The Country Club at DC Ranch invites couples, families and professionals to enjoy exclusive lifestyle, social and sporting opportunities. 
Rubin was selected from 200 peer-nominated participants based on his contributions to the organization and successful track record in various culinary competitions.  
Qualifications included outstanding work in a full-service dining facility, demonstrating the highest standard of culinary skills, advancing the region's cuisine and giving back to the profession by aiding students and apprentices of the culinary arts.  
Bringing more than 32 years of professional experience and countless awards to The Country Club at DC Ranch, Rubin is known for his exceptional dining experience with dishes that combine the best products and indigenous ingredients to create bold, yet uncomplicated, flavors.
DC Ranch members and business partners, Janet Pennewell and Pat Simpson, said they love how Rubin combines his affinity for Southwestern cuisine with everyday items, having tried almost every dish on the menu. The two come to the club three to four times a week to enjoy dining with clients and other members because they know the food and service will always be excellent.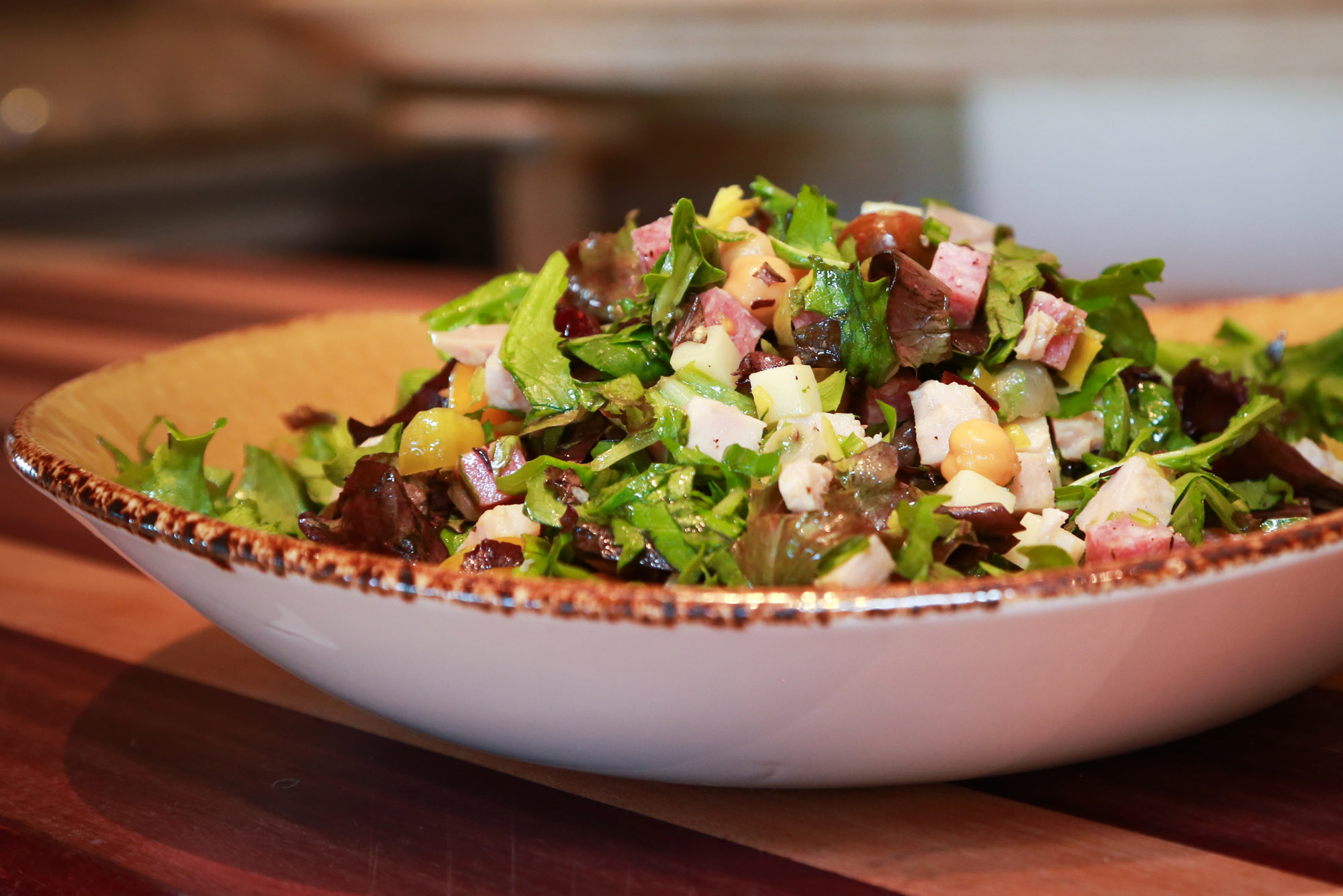 Highly regarded amongst culinary experts locally and nationally, Rubin has since been nominated for National Chef of the Year. 
For more information, please visit www.ccdcranch.com or call 480-342-7246.