Page 2 of 2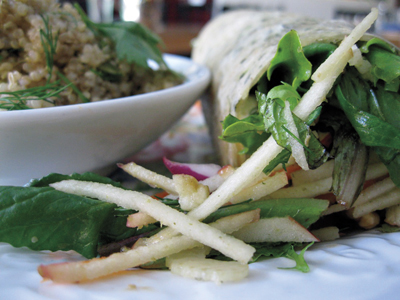 Chakra 4 Vegetarian Restaurant
This "medicinal kitchen" is a fresh and healthy heaven in the heart of Phoenix. As stated in the name, this restaurant is strictly vegetarian and serves only organic eats. (Vegan, raw and gluten-free items are also available.) Chakra 4 prides itself on serving locally grown produce. 602.283.1210, www.chakra4vegetarianrestaurant.com.
Fresh-Made Finish: Don't forget to ask your server about the variety of seasonal raw desserts. Mother Earth Fudge Bars and Chakra Truffles are delicious, to name a few.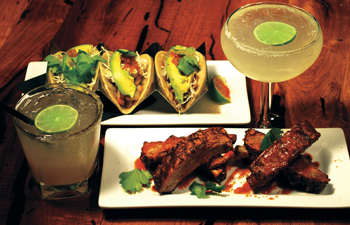 Canteen Modern Tequila Bar
This Downtown Tempe restaurant, now open every day for lunch, is a hot spot among locals thanks to its cool, contemporary atmosphere, some of the tastiest salsa in the state and a menu as memorable as the tequila. 480.773.7135, www.canteentequilabar.com.
Happy Hour: Canteen Modern Tequila Bar offers a variety of food and drinks (specifically tequilas) for half off from 4 to 6:30 p.m. every night.