Page 1 of 2
Whether you're looking to dine nearby or venture to a restaurant a little out of the way, here are four fab eateries in various necks of the Valley.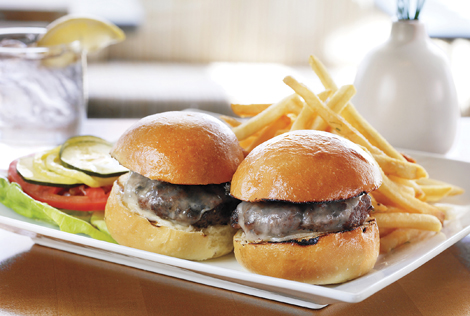 The Greene House
This Kierland Commons restaurant presents a warm, inviting atmosphere to its guests. The menu changes with the seasons, using only the freshest and most delicious ingredients. The laidback eatery mimics a seaside cottage, with plenty of outdoor seating to go around. 480.889.9494, www.foxrc.com/the_greene_house.
Sizzling Starters: Try the spinach-and-artichoke fondue or smoked salmon bruschetta for an A-plus appetizer.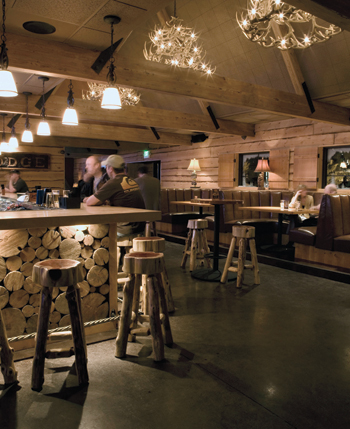 The Lodge
Located in the heart of Old Town Scottsdale, this quaint and cozy lodge radiates friendliness and relaxation. All recipes are from-scratch to ensure that the menu is as good as the Midwestern
hospitality you will experience at The Lodge. 480.945.0828, www.scottsdalelodge.com.
Wild Game Wednesdays: Stop in The Lodge on Wednesdays for chef specials featuring wild game like buffalo, elk, bear, duck and more. Wash it down with a $5 beer.