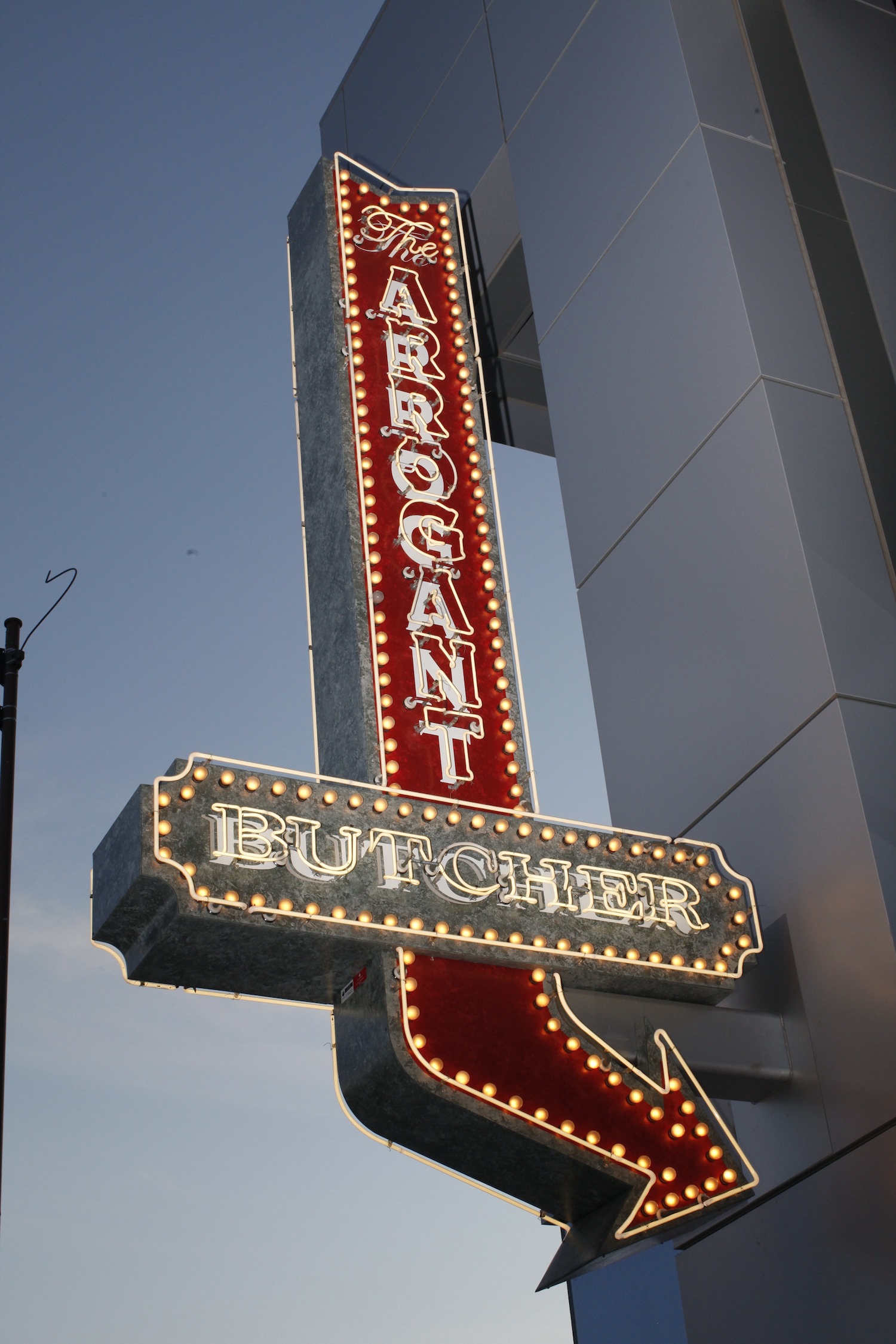 Looking for the perfect place to kick back with some friends while you enjoy some scrumptious food and quality draft beer?  This summer, Fox Restaurants Concepts' The Arrogant Butcher is hosting a Brews and Banter Dinner Series where your desire to catch up over beer and a nice meal will surely be satisfied.
On Tuesday, July 30, at 7 p.m., you can indulge in a delectable four-course meal, reasonably priced at $45.  Every course will be paired with handcrafted beer from Mother Road Brewing Company based out of Flagstaff, Arizona, including tasty ales and IPA's.   
This exclusive four-course menu includes lip-smacking selections such as oyster, grilled romaine and pork belly. The meal is topped off with a divine dessert- bread pudding with stone fruit and almond toffee bourbon stout ice cream.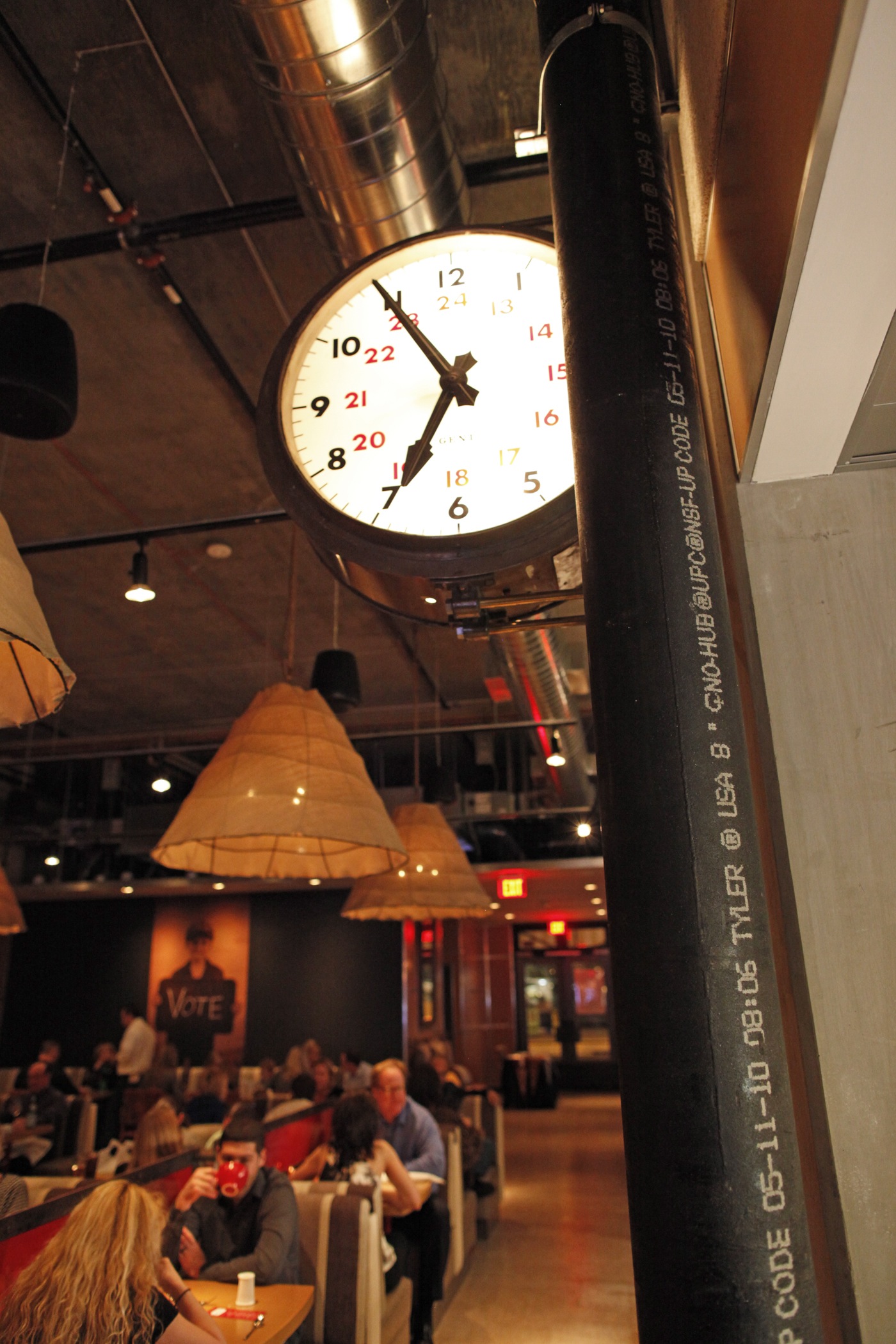 To attend this fun night, guests must RSVP in person or call 602-324-8502.  
For more information on The Arrogant Butcher and their Brews and Banter dinner, visit www.foxrc.com/foxfare/events/.