Beauty Editor Diane Aiello finds the loot to keep you refreshed in the summer heat wave.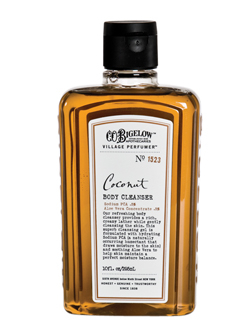 Coconut Dream
Knowing that we are still in for a long haul of hotter- than-hot days ahead, why not try to get creative and make the best of it? With C.O. Bigelow Coconut Body Cleanser, I can at least start my day by dreaming I am in some exotic, tropical locale for a few minutes in the shower. This ultrafoaming wash doesn't strip skin of moisture so it's perfect for parched bods. www.bigelowchemists.com.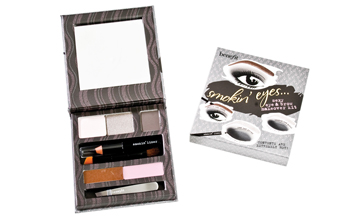 Get Smoky
When it comes to makeup, the biggest request I get from women is how to do a smoky eye. Benefit has come up with Smokin' Eyes sexy eye and brow makeover kit. It contains everything you need from brow to lash to give yourself that smoldering look, including a step-by-step fold-out so you can't go wrong. Macy's.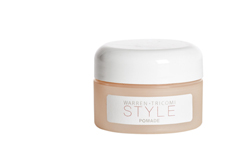 Hair Holder
Nothing is worse than a sticky, greasy pomade when all you need is a little holding power. Warren Tricomi Style Pomade works wonders on my fine hair without gunking it up. It holds back all those little pieces that don't quite make it into a pony or updo while adding shine. Plus, it has a yummy, tropical smell. Bath & Body Works.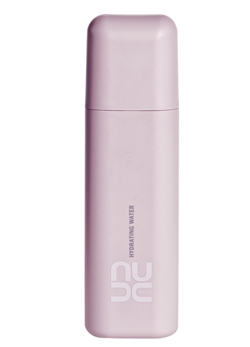 Water Works
When running from indoors to outdoors on any summer day, it doesn't take long to feel like a hot mess, which is why I love NUDE Skin Care's Hydrating Water. This rose-and-vanilla scented floral water is intended for post cleanser use, but it's also the perfect pick-me-up when you are feeling wilted or dehydrated. Sephora.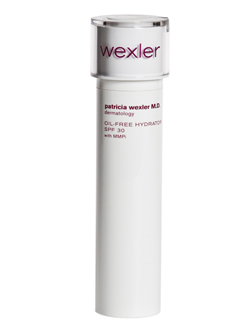 Pore Perfect SPF
Everyone knows that I am religious about wearing sunscreen, but on some particularly hot days it's hard not to feel like a shiny sunscreen disaster. Patricia Wexler MD Oil-Free Hydrator SPF 30 is a lightweight moisturizer that doesn't clog pores. It's packed with NIACYL, so it gives you just the right amount of protection from the rays while still improving skin's texture. Bath & Body Works.