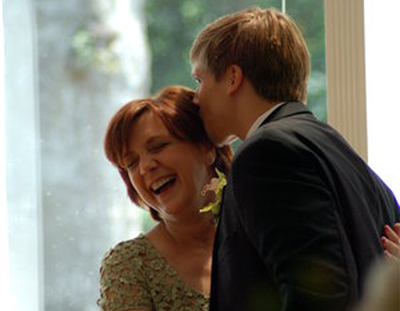 It's wedding season and it's not just the bride who need to find that perfect dress. Buying a Mother of the Groom (MOG) dress can be very stressful too, when you consider all the options for color, length and what's in style this season. DeDee Madonia, owner of The Quintessential Bride and Formal Wear makes it her job to help MOGs find the perfect outfit for their son's big day. Here, she offers some tips on feeling great on your son's special day:
What are MOG dress trends this season?
The trends going forward this year for mothers are very soft, non-structured fabrics and lots of color. Chiffon styles are very popular and simple shapes in interesting fabrics with texture and detail are the styles.
Any color trends to look at when shopping this season?
Colors are important this year. Lots of brights and shades of pink, blues, browns. Color and more color is the trend for the 2009 wedding.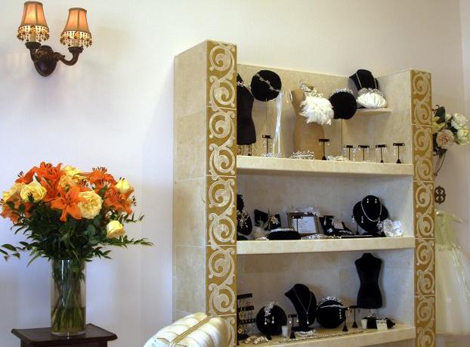 What about jewelry to accessorize the dress?
We have a great inventory of jewels for our mothers. Lots of Austrian crystal earrings paired with beautiful necklaces. Large cuffs are a wonderful complement to the classic MOG dress.
Are there any MOG faux pas, like not wearing something too glamorous?
MOG's don't want to outshine the bride, but there is no faux pas to letting themselves shine on this special day. It is important that the MOP not laden herself with guilt and think she must blend in and not shine. She should absolutely wear an awesome looking dress that will complement the wedding party and make her feel great. Often the MOG has a tendency to feel less important than the Mother of the Bride, but of course all mothers are important and must fee beautiful. They all deserve admiring looks and are deserving of feeling beautiful on their son's special day.
When should the MOG start shopping for this special outfit?
Mothers should start shopping approximately four months in advance. Our inventory changes with the trends, so we always have appropriate choices.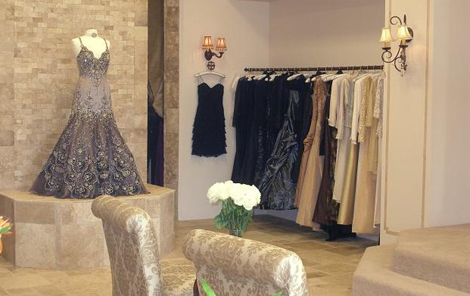 Quintessential Bride and Formal Wear
Scottsdale North Marketplace
31313 N. Scottsdale Rd.
Scottsdale, AZ 85262
www.qbrideandformals.com