Page 2 of 2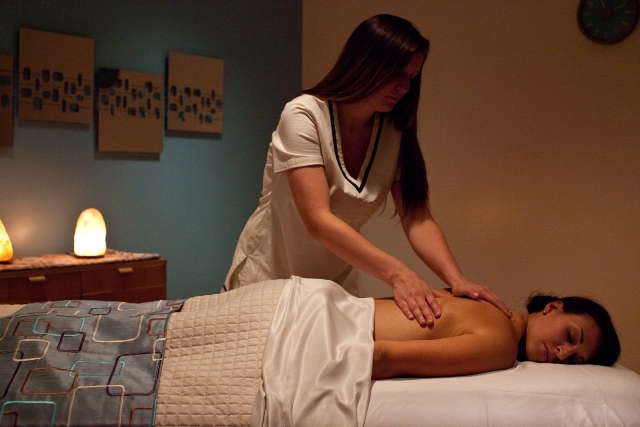 With ingredients like arctic berry and fig, the limited-time, specially priced spa specials at VH Spa for Vitality + Health at Hotel Valley Ho are adding in some seasonal flair while also refreshing guests before the hustle and bustle of the holiday season is in place.
A luxurious, must-try treatment is the new Nature Signature Treatment ($135; regular price is $185). The 90-minute treatment combines an exfoliating scrub, a mask/wrap and a Finnish massage. The artic berry exfoliant, which is minty and refreshing, sheds and soothes dry skin while still being gentle. Then, a mask is applied to hydrate skin before the guest is cocooned while the treatment does its magic. While wrapped, the guest is draped in a warm blanket and enjoys thorough foot and shoulders massages.
After a quick rinse in the shower, the guest is eased into utter relaxation with a Finnish-inspired massage. (A Finnish massage is a modified version of a Swedish massage with more deep tissue work and stretching involved.)
Available through January, the other fall and winter specials at VH Spa for Vitality + Health include the 60-minute Coffee Fig Pedicure ($50, regular price is $65) and the 60-minute Pro Script Peel ($85, regular price is $130), which provides age-defying, radiant results just in time for those holiday pictures.
To book your fall and winter spa day at VH Spa for Vitality + Health , click here.
P.S.: The spa reception area just debuted new decor and furniture!