Beauty & Style
Spring has sprung, and with it returns the feel of femininity. Classics go modern with optimistic floral prints, lighter-than-air fabrics and juicy pops of color.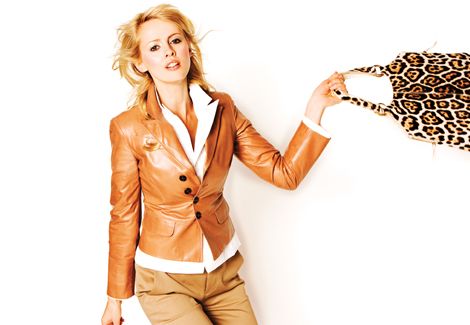 Read more...
This isn't your mother's golf attire. Today, the sport steps into the fashion mainstream with hip but functional silhouettes and technical fabrics that keep you looking cool.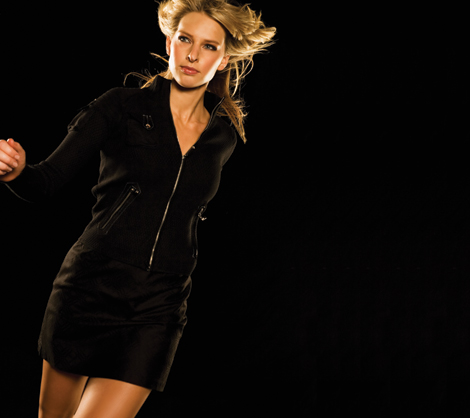 Read more...
Shed your winter garb and indulge in flirty-chic resort pieces sure to make for a fanciful jaunt.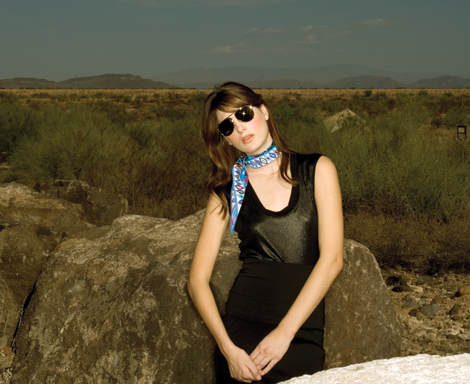 Read more...