Page 1 of 4
From the Valley's most highly regarded doctors to the top pamper palaces, read on for your favorites in Health & Self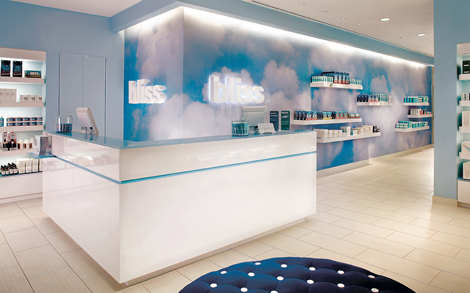 Best Facial,Best Massage and Best Waxing
Bliss Spa at W Scottsdale
While inviting colors and soothing sounds help to ease the senses on the way to one of Bliss Spa's seven treatment rooms, it's the spa's signature triple-oxygen facial treatment, wince-free body waxing and muscle-melting massages that send clients over the moon. 480.575.0164, www.blissworld.com.
Best Dentist or Dental Team
Dr. Brenda Taege
Practicing since 1992, Dr. Brenda Taege is skilled in cosmetic dentistry, including veneers, crowns, lumineers and whitening. Her great attention to detail and compassionate attitude has made her highly regarded in her field and by patients. 480.860.6744, www.brendataegedds.com.
Best Dermatologist
Dr. Paul English
An expert in his field and 16-year veteran, Dr. Paul English has two state-of-the-art offices located in Ahwatukee and Gilbert. He is also the official team
dermatologist to the Arizona Diamondbacks. 480.507.5011, www.englishdermatology.com.
Best Fertility Doctor
Dr. Daniel F. Rychlik
Board-certified in infertility and reproductive endocrinology, Dr. Daniel Rychlik has been helping families grow since 2003. His expertise led to the opening of Scottsdale's most innovative and advanced fertility centers, Fertility Centers of Arizona, uniting a world-renowned team who specialize in in vitro fertilization. 480.559.0252, www.fertilitycentersofarizona.com.