Page 2 of 4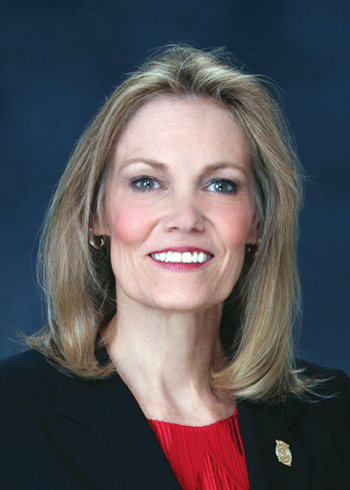 Best Family Doctor
Dr. Jan Zieren
AFM readers and Valley parents have something in common: They agree that Dr. Jan Zieren is the best when it comes to curing the common cold and other pesky ailments. With a family practice located in Phoenix, an appointment with this esteemed doc is just a phone call away. 602.866.8603.
Best Hospital Group
Scottsdale Healthcare
Encompassing three full-service Valley campuses—Shea Medical Center, Osborn Medical Center and Thompson Peak Hospital—Scottsdale Healthcare provides more than 800 beds to patients. The Osborn location is home to the Chest Pain Center, Level I Trauma Center and Primary Stroke Center while the Thompson Peak campus happens to be the Valley's first hospital north of the 101. www.shc.org. 
Best Orthodontist
Dr. Keith E. MacDonald
With smiles spanning from ear to ear at his Mesa office, Dr. Keith MacDonald knows a thing or two about the benefit of braces. Patients are offered traditional braces as well as more transparent options. 480.396.3577, www.macdonaldortho.com.