Page 1 of 4
From catering and cleaners to the best in advertising and real estate, here we present the top picks for Companies and Professionals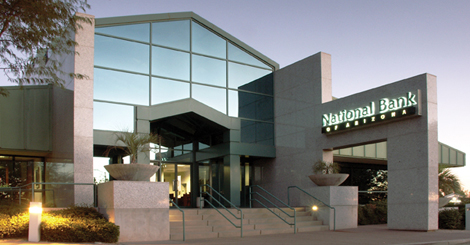 Best Private Banking
National Bank of Arizona - Second-Year Winner
Whether their necessity is personal or business banking, our voters stow their confidence and their cash with the National Bank of Arizona. www.nbarizona.com.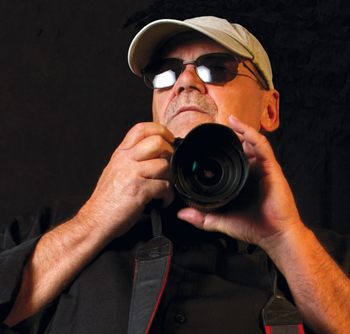 Best Photographer: Real Estate & Interiors
Dan Raustadt, Bigger Picture Images
It takes an extraordinary ability to bring the stationary to life. Dan Raustadt of Bigger Picture Images was selected by voters for his sensational shots of Valley properties and his following in the real estate realm. 602.561.8566, www.biggerpictureimages.com.
Best Real Estate Law Firm
Harper Law Arizona
From contracts to construction, Harper Law has helped numerous Arizonans get their projects off the ground and on their way to success. 602.256.6400, www.harperlawarizona.com.
Best Family Law
Gloria Cales
Divorce can drive anyone crazy. Gloria Cales of Collaborative Divorce Professionals of Arizona has the experience to navigate the testy waters that circulate a shift in family dynamics. 480.889.3600, www.collaborativedivorcearizona.com.
Best Bankruptcy Law Firm
Engelman Berger PC
Dealing with the headaches, fears and consequences of filing for bankruptcy can be a trying time in anyone's financial life. Engelman Berger PC was selected by our voters as the firm that best assists clients in navigating financial uncertainty. 602.271.9090, www.engelmanberger.com.
Best Estate Planning and Trust Administration Law Firm
Roger D. Smith Attorney at Law
Thinking about the world without you in it can be a scary picture to paint. Roger D. Smith Attorney at Law helps release some of the burden by giving his clients the power to know their families will be taken care of. 480.443.7600, www.rogerdsmithattorney.com.