Page 10 of 13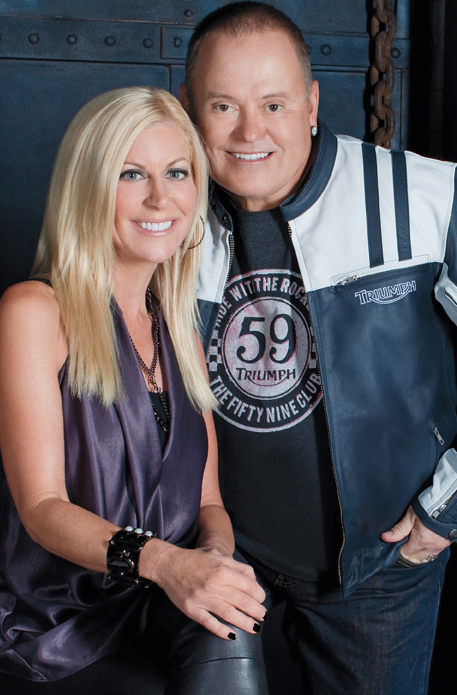 Favorite Couple in the Valley
Bob and Renee Parsons
Bob and Renee Parsons (he is the CEO and founder of GoDaddy.com) met on a blind date and have been married for more than two years. The duo knows how to put each other first to keep their relationship strong. As long as the lovebirds are together, they can have fun doing absolutely nothing at all.