Page 13 of 13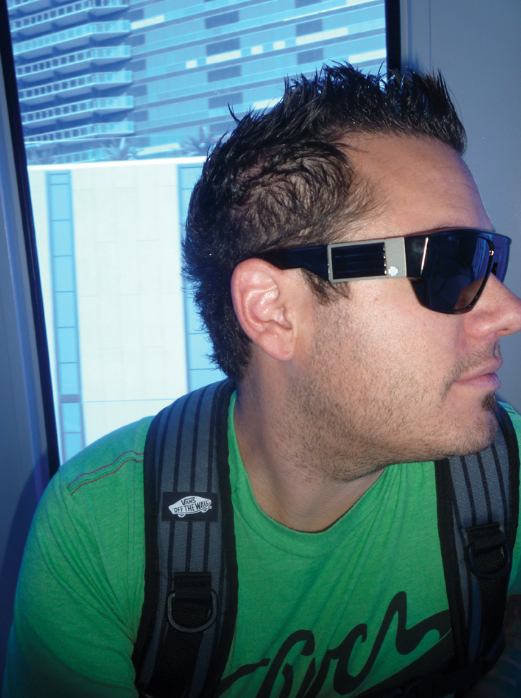 Best Twitter Picture: Men
@John_R_Scott
John R. Scott has lived in Arizona most of his life and loves to Tweet. When he is not on Twitter discussing politics, his news feed is bursting with sports commentary, carrying a snarky tone that people love to hate and gaining him more than 1,000 followers.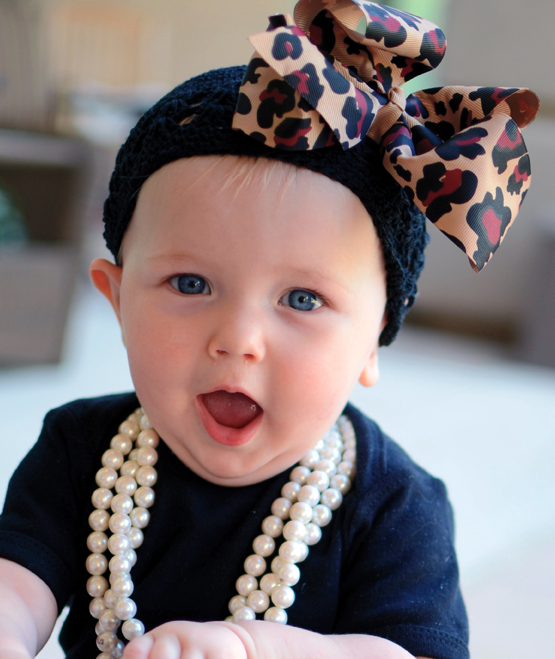 Best Twitter Picture: Women
@bbellecouture
Thanks to her 550 Twitter followers, Alexis Mendez takes home the Best Twitter Picture prize. The adorable toddler featured in Mendez's photo, Savannah Hage, is flaunting the hottest fashion trends of B.Belle Couture, a luxurious baby clothing and accessory line Mendez founded in 2010.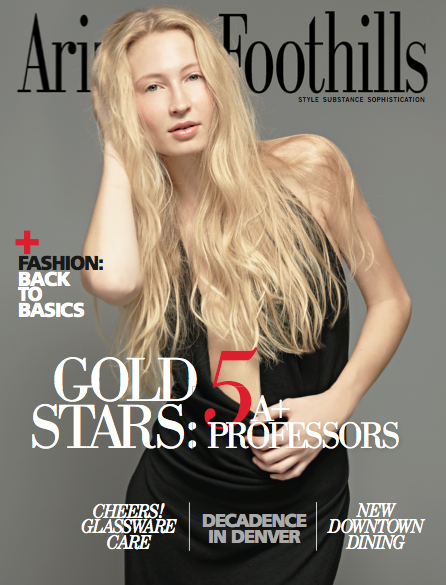 Best Arizona Foothills Magazine Cover Model
August Issue: Eden Viza