Page 3 of 5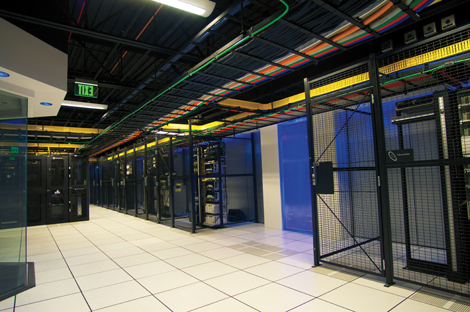 Best Data Center
Phoenix NAP-2011 Winner
Phoenix NAP is the primary network access point for the Southwest. The data center prides itself on delivering flexible and efficient IT solutions throughout the Valley. Voters value Phoenix NAP for its personalized service and secure data centers. www.phoenixnap.com.
Best Estate Planning & Trust Administration Law Firm
Joseph M. Udall, PLC-2011 Winner
If you are building a new business or buying or selling an existing one, Valley voters recommend the Law Firm of Joseph M. Udall, PLC because it takes a no-nonsense, practical approach while remaining cost-effective. The firm prides itself on offering excellent representation while still providing a high level of personal attention with experienced attorneys in a small-firm setting. www.udallattorneys.com.
Best Investment Firm
Morgan Stanley-2011 Winner
For more than 75 years, Morgan Stanley has led the global expansion of capital and financial markets, provided the newest opportunities for investors, and advised clients from over the world—including voters. www.morganstanley.com.
Best Family Law
Gloria Cales-2011 Winner
Valley families trust Gloria Cales and her extensive knowledge of family law during tough times, like divorce. Cales has been practicing family law for 26 years, but opened her own practice in 1999. Clients love the Arizona State University graduate's compassionate and supportive—yet aggressive and proactive—approach to family law. gloria.cales@azbar.org.