The Simon & Garfunkel Story arrives at the historic Orpheum Theater in Phoenix for just three showings on January 27 and 28. The internationally-acclaimed concert-style production showcases popular Simon & Garfunkel hits, such as "Mrs. Robinson," "Celia," "Bridge Over Troubled Water," "Homeward Bound" and others.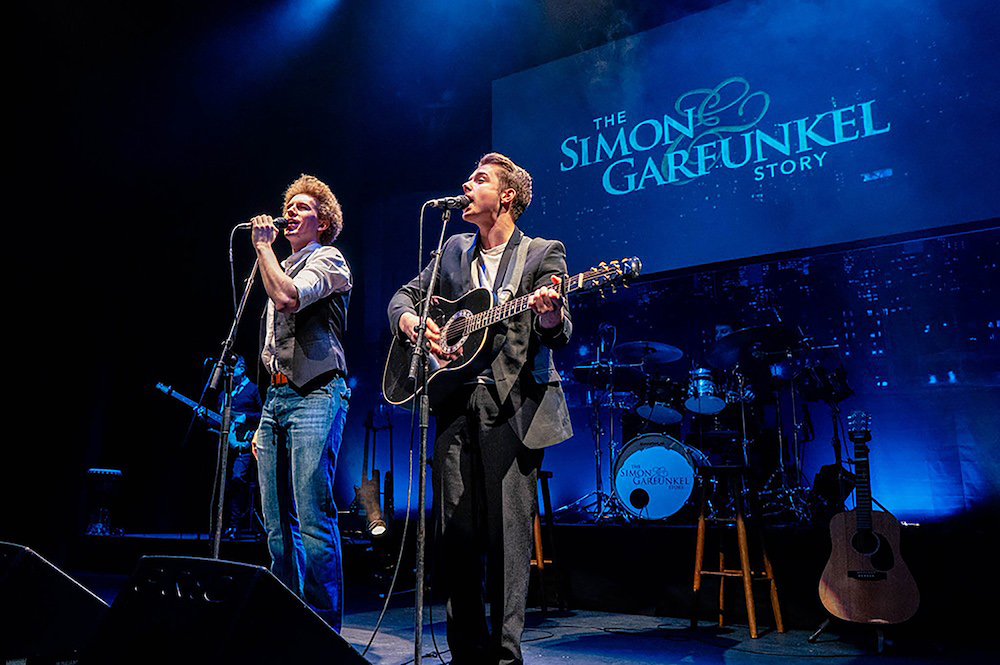 The show tells the journey to success shared by the folk-rock duo, Paul Simon and Art Garfunkel. The immersive production showcases their humble beginnings as Tom and Jerry to the acclaimed Simon and Garfunkel, one of the best-selling music groups of the 1960s.
Simon & Garfunkel sold more than 100 million albums, won 10 Grammy Awards and was inducted into the Rock and Roll Hall of Fame. Acclaimed performers will use state-of-the-art projections, incredible lighting, original film footage and a live band to celebrate the story of Simon and Garfunkel.
The Phoenix production is presented by Nite Out Entertainment, a production company founded by Sam and Leah Katz. In the past, Nite Out Entertainment has produced numerous marquis events, international concerts, Broadway musicals, consumer shows and live events, including the Beyond Van Gogh and Beyond King Tut exhibit in partnership with National Geographic.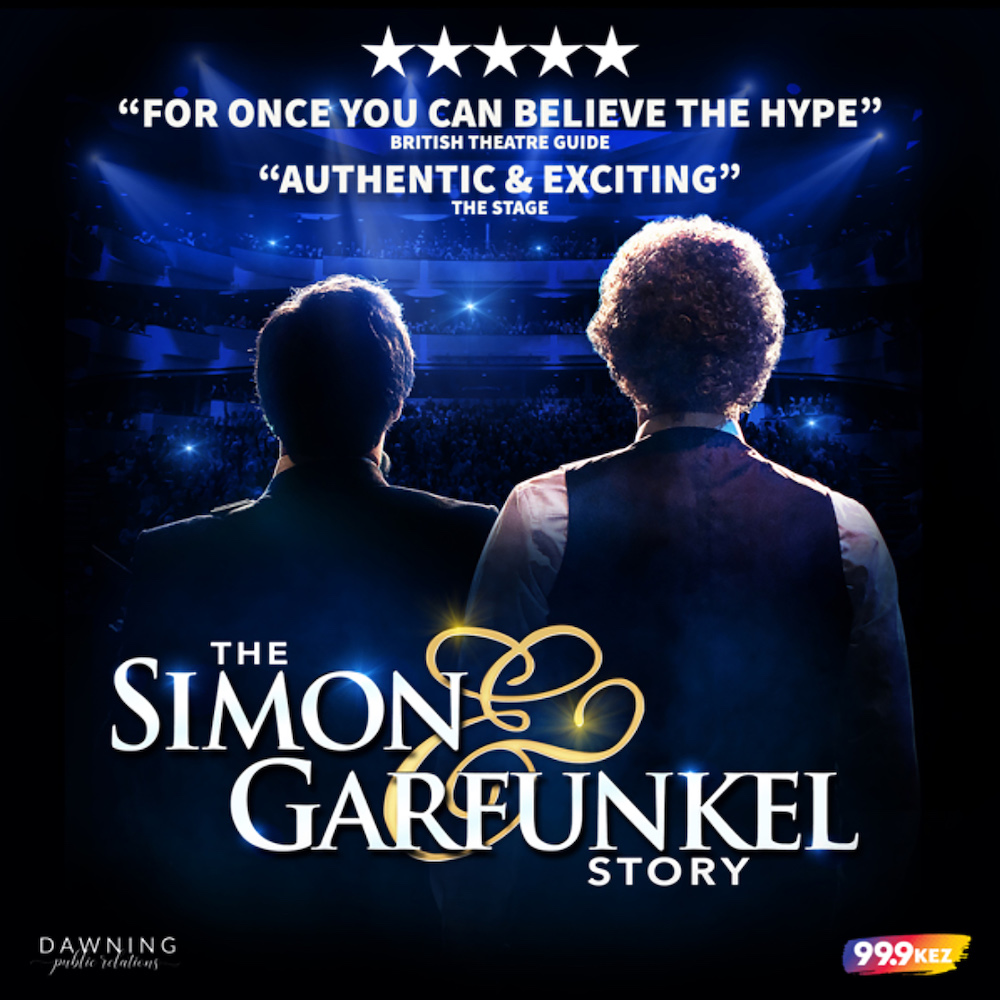 "We are very passionate and dedicated to the arts community for people of all ages," says Leah Katz. "The Valley has been near and dear to our hearts for over 20 years, so we are thrilled to bring this concert-style production to the Orpheum Theatre in Phoenix. It will be an experience to remember."
Showtimes for The Simon & Garfunkel Story are at 2 p.m. and 7:30 p.m. on Friday, January 27 and 7:30 p.m. on Saturday, January 28. To purchase tickets to any of the three shows, please call the Orpheum Box office at 480-495-3806. To purchase tickets online, please click here. Additional fees apply when purchasing online.