This Valentine's Day weekend, Ballet Arizona debuts two swoon-worthy performances on its stage at Symphony Hall in Phoenix. From Feb. 14 to Feb. 17, with live music by The Phoenix Symphony, Ballet Arizona brings together the completely new production, The Firebird, paired with one of the most stunning classics, La Sylphide.
The story of The Firebird stems from a classic Russian tale, though artistic director Ib Andersen's rendition reimagines the story using a futuristic lens that explores love, fantasy and escapism. The production features jaw-dropping couture costumes created by famed New York costume designer, Fabio Toblini, while resident lighting designer, Michael Korsch, uses light and projections for a cinematic-like experience featuring a 120-ft. panoramic screen.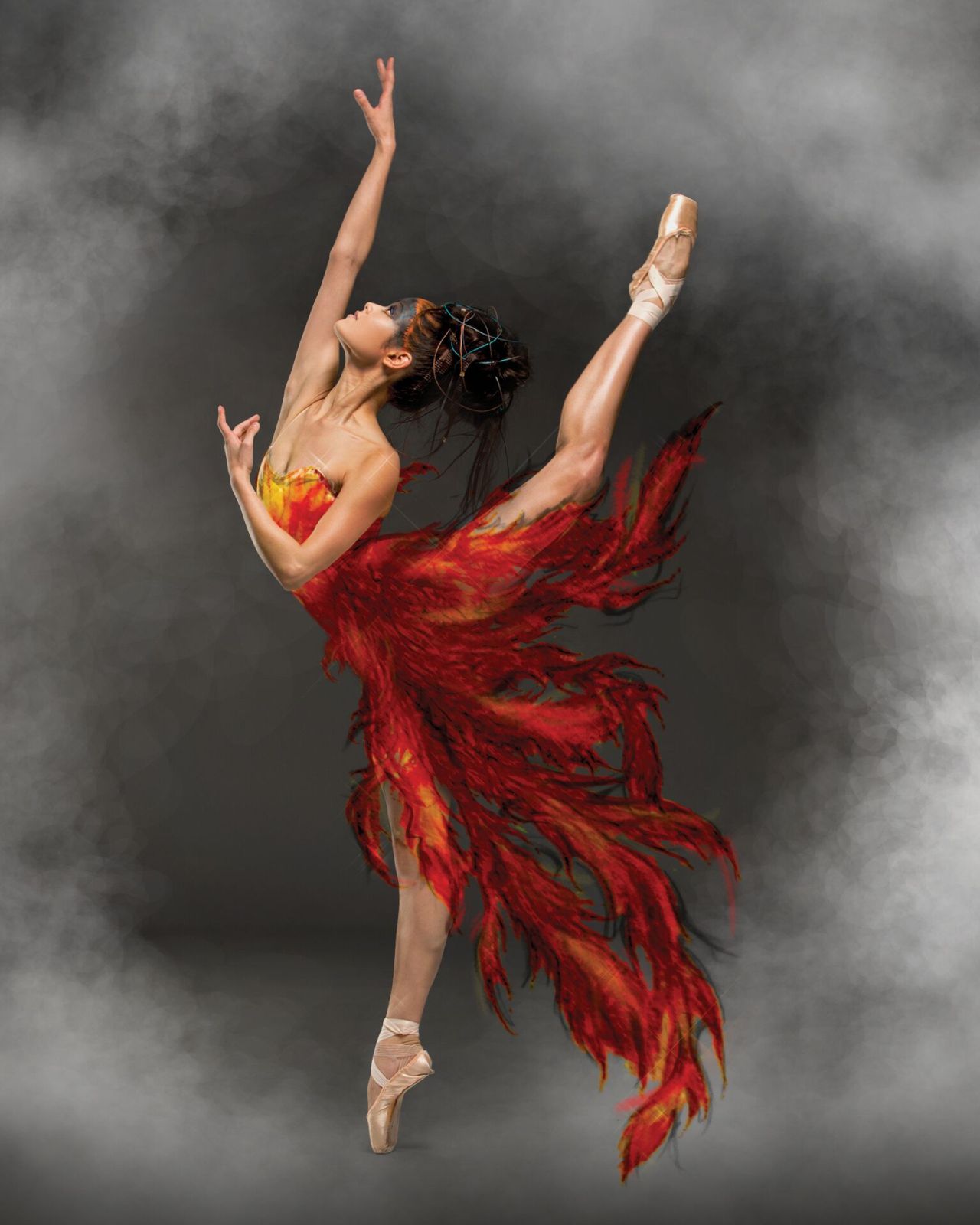 The super-romantic La Sylphide was created in the early 19th century. It's a tale of passion and elusive love as a young Scotsman, James, gives up everything for the love of a beautiful, but unattainable, woodland sprite.
Ticket prices start at $25, with discounts offered for seniors, college students, military, individuals aged 18 to 29, and groups of 10 or more. (To ensure lowest ticket prices, buy exclusively through Ballet Arizona.)