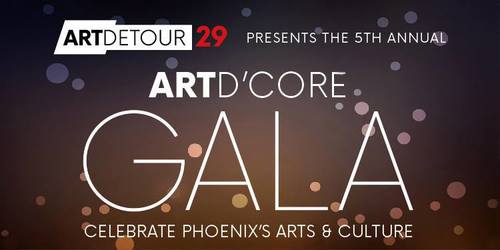 The fifth annual Art d'Core Gala returns with a new location and focus that is shaping up to be a promising evening celebrating the arts.
This Thursday, March 16th join Artlink, Inc. will host an exciting "celebration spotlighting the significant contribution that arts and culture play in creating a dynamic urban core." All are invited to an evening of music, dancing, food and drinks, plus a special toast with Mayor Greg Stanton at this year's new venue Warehouse215 located at Bentley Projects in the dynamic Warehouse District.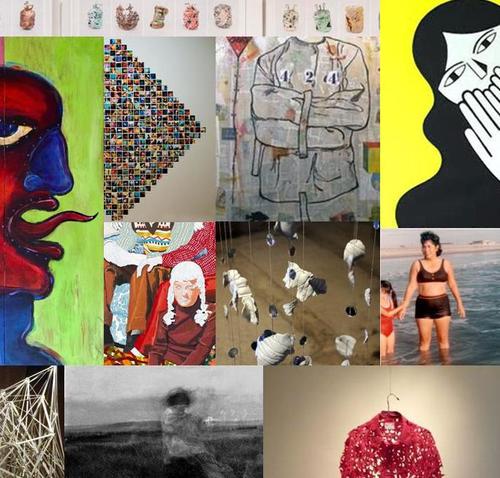 "Artists have created much more than their own work; they have contributed to our environment, built businesses, developed districts, and created a textured downtown for the sixth largest city in the nation," said Katrina Kahler, Artlink board president. Spotlighting a strong and diverse selection of "established professional artists who have worked 10 years or more in exhibiting and/or producing exhibitions that shine a spotlight on Phoenix" in a special one night only group exhibition.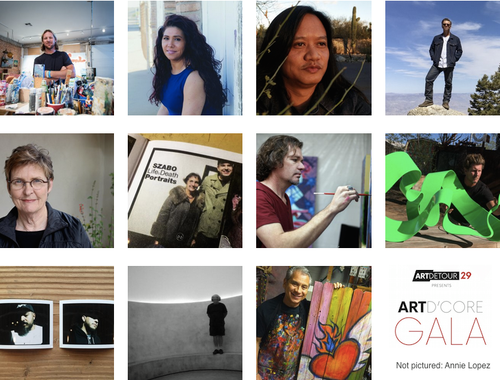 Highlighting an array of mediums including painting, sculpture, mixed media and photography from a stellar line up of talented Arizona based artists which include: Christine Cassano, Bill Dambrova, Pete Deise, Jeff Falk, Fortoul Brothers, William LeGoullon, Annie Lopez, Ann Morton, Rembrandt Quiballo, Joe Ray, Randy Slack, and Marilyn Szabo (only on display during the event).  Artlink, Inc. goes on to say that these artists "represent the diverse cultural identity of our city, contributing significant time/energy to either Art Detour/Artlink and/or partner initiatives that strive to elevate the profile of Phoenix's creative community."

Be sure to pick up your tickets for just $10 individual or $15 for couple online now or at the door tickets for $15 individual and $20 for couple. This year's gala is ticketed with proceeds used to support Artlink along with a portion of the proceeds to be used for "a new artist development fund designed to help provide direct financial support to local artists," states Artlink, Inc. Tickets are still available online at https://www.eventbrite.com/e/art-dcore-gala-2017-tickets-31232371865.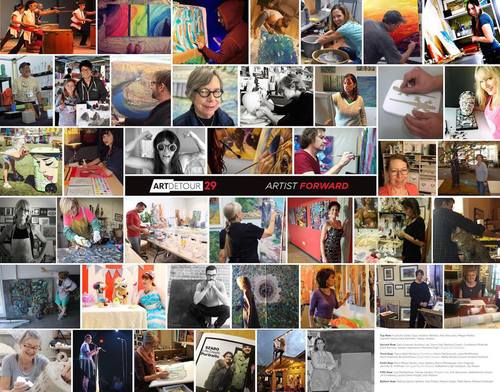 "Art Detour 29 on March 16-19 will feature a diverse slate of activities created by local artists and art venues to celebrate the growing, vibrant Phoenix arts scene." Explore Artlink's 29th Annual Art Detour March 16-19, 2017 highlighting diverse artist studios, galleries and more! For more information about Artlink, Inc. is available online at https://artlinkphoenix.com. *All images are courtesy and copyright of Artlink and artists.