Photographers/Videographers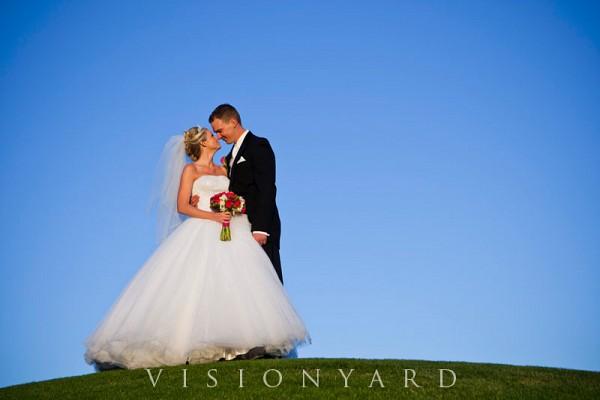 VisionYard
Weddings require months of planning for an event which lasts only one day. How that one day is recorded and saved is crucial to having the perfect wedding experience. VisionYard offers an extremely artistic and professional staff which is sure to capture your wedding in a way which will have you reliving that night for the rest of your life.
E-Mail:
photography@thevisionyard.com
Web site:
www.thevisionyard.com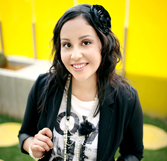 Erica Velasco
Weddings are a personal event where a couple commits for life in front of family and friends. The photographer of a wedding should feel like an old friend who shares in the couple's joy and understands how best to capture it. Erica Velasco's passion for photographing weddings has won her numerous awards and attention and she is sure to provide wedding photos that capture the love and joy only a wedding can bring forth.
E-Mail:
erica@ericavelasco.com
Web site:
www.ericavelasco.com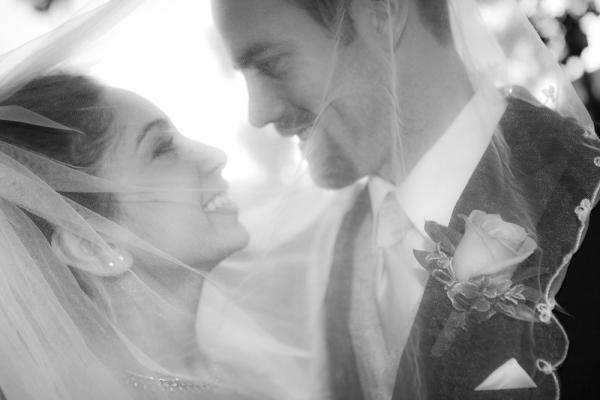 Modern Wedding Scenes by Chadwick Fowler
Chadwick Fowler has a knack for capturing the wedding moments that you want to remember forever. With an eye for undauntedly bright and beautiful compositions, his photographs are cover shot-quality, wholly original, and completely unforgettable.
E-Mail:
email@modernweddingscenes.com
Web site:
www.modernweddingscenes.com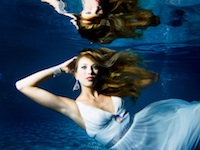 Eyes 2 See Photography
The visual storytellers from Eyes 2 See Photography will spend the day documenting every intimate detail of your wedding. Eyes 2 See prides themselves on emotion filled photojournalism, trend setting fashion photography, clear organization and extensive communication before, during and after your event. Owner and principal photographer, Stuart Thurlkill, is internationally known for his creative photography. Stuart wants his photography to act as a "mirror, netting the honest and authentically beautiful aspects of people's personalities."
E-Mail:
info@eyes2seephoto.com
Web site:
www.eyes2see.com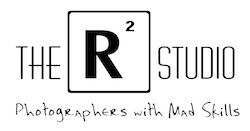 The R2 Studio - Photographers with Mad Skills
Inspired by couples who can think outside of the box, Robin & Renee "R2", are shooting killer weddings all over the world for couples with a modern, vibrant twist. Are you the next R2 Bride? Holler at R2!
E-Mail:
info@ther2studio.com
Web site:
www.TheR2Studio.com