Page 4 of 5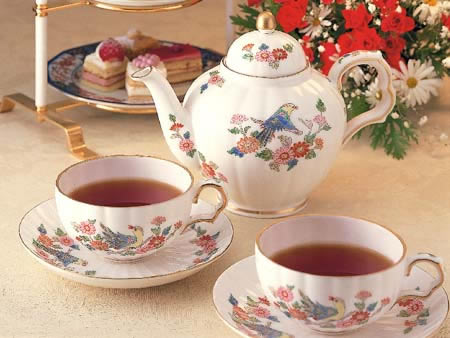 The Tudor Rose English Tea Room
The Tudor Rose, an authentic English tearoom in Tucson, is British owned and operated. The classic afternoon tea hotspot serves lunch, teas, and British breakfast on Saturdays. The tearoom also offers an array of British gifts and groceries on site.
www.angelfire.com/az3/thetudorrose.