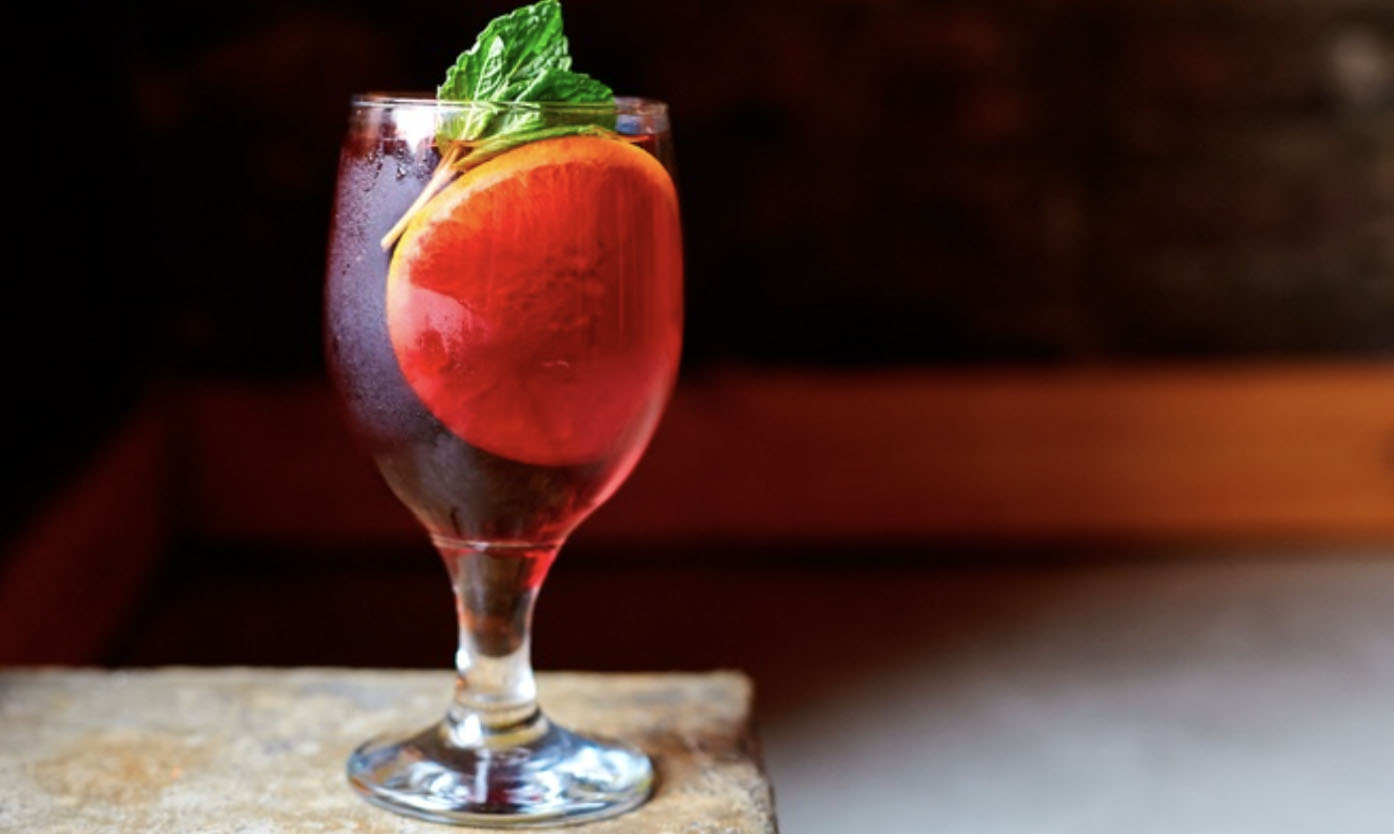 Offset the scorching summer heat by heading to the Tucson Sangria and Salsa Festival on August 26 from 3 to 9 p.m.
Taking place at the Tucson Convention and Sports Arena, the first annual festival will feature 15 different handmade sangrias from local mixologists with some of them even served in an ice luge. Craft salsas from local chefs, paella, empanadas, tequila and Mexican and craft beers will also be available.
For those looking to work it all off, live music with a Spanish guitar and a salsa dancing expo by Fred Astaire Dance Company will take place through the evening for an upbeat and feisty atmosphere.
The event is presented by Calling All Angels Foundation which benefits single parents going through cancer and the effects of chemotherapy and radiation to give them and their children a better life.
Tickets are $35 each and include an embossed tasting glass, 20 sangria and craft beer tastings and a salsa contest.
For more information, visit: arizonasangriafestival.com/tucson