Tucson goes Irish for St. Patrick's Day plus a Girl Scout Cookies and Cocktails fundraiser, Tucson Originals (the best of independently owned restaurants) dining deals, and what to eat at the Tucson Festival of Books.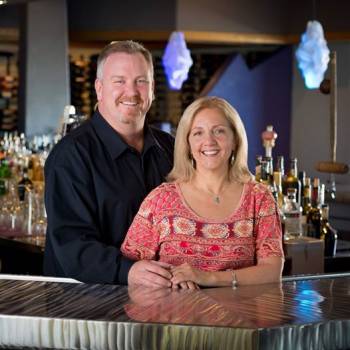 Paddy's Irish Pub
Pastiche transforms into Paddy's Irish Pub, with an extensive Irish menu for St Patrick's Day on Monday March 17 from 11 am to 11 pm. Check out the completely Irish featuring classic dishes like Irish potato soup, corned beef & cabbage, lamb stew, oatmeal coated trout, beer battered fish & chips, Guinness stout cake, Kilbeggan Irish whiskey pie, plus 30 kinds of Irish whiskey, etc. View the entire menu here

No Green Beer
O'cacia (Acacia) turns Irish for one night only with a corned beef palooza (corned beef & cabbage for $9, plus draught beer and Irish whiskey shots in the dining room from 11 am to 2 pm and in the bar, all day and night.

Cookies and Cocktails Fundraiser
This sounds like a fun fundraiser for the Girls Scouts on Friday, March 21 from 6 to 9 pm at the Whistle Stop Depot. You can dine, enjoy entertainment by the George Howard Band, bid on silent auction items, sample signature cocktails, and eat desserts using Girl Scout cookies, created by six local restaurants.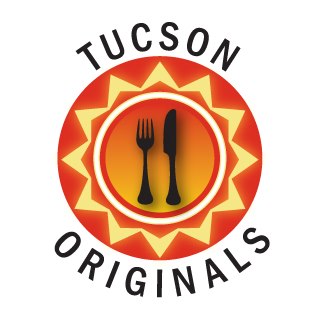 Dining Deals
Save the date, Wednesday, March 19 for the next Tucson Originals gift certificate sale. Get 20% to 50% off the face value at your favorite Tucson Original restaurants.

Tucson Festival of Books Food
If you are going to the Book Festival and get hungry, there's plenty of good food to relish  – BBQ, garlic fries, cotton candy, chicken kebab, fry bread (pictured), pizza, breakfast panini, and more. Check out the vendors here.