Page 3 of 3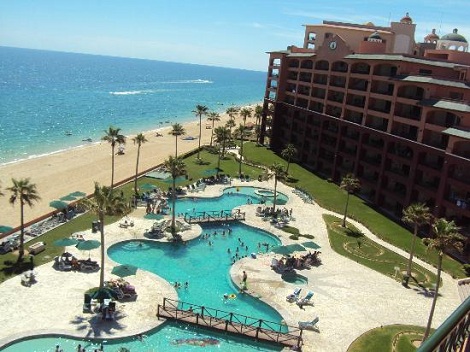 What every lady loves; a day spa with an ocean view! Yes, we have La Spa at the Sonoran Spa Resort on beautiful sandy beach offering massages, facials, spa manicures and pedicures (they're wonderful), body treatments, eye treatments and waxing services. A special service is their teeth whitening at ½ price. It's a piece of heaven. The waiting room will put you in a tranquil mood even before your service begins. I could fall asleep with the spas wonderful calming atmosphere. You'll want to come back again and again.
How about golf? Yes, we have that too! In fact, we have 3 courses to choose from: Peninsula, The Links and The Club and, of course, they all have summer specials. From one end of Rocky Point to the other golf is waiting for you. Try it you'll like it in Rocky Point.
Water sports for all ages can be found in Rocky Point. You can rent kayaks, jet skis, and paddleboards and/or go parasailing, gliding, boating and fishing all on our beautiful Sea of Cortez in Rocky Point. Rocky Point is a playground for all ages.
Are you ready to come? We've got what it takes to satisfy your desire for a happy interlude by the sea.
P.S. Don't forget your books. Reading on a beautiful white sands beach is about as good as it gets!