Page 1 of 2
The SHOPS at Gainey Village continues its new, annual concert series called Sips and Sounds featuring live music, drinks and food every first Thursday of the month through March.  Guests are invited to relax under the stars and listen to live music while feasting on food from many of the shopping center's famed restaurants including Village Tavern, Paradise Bakery, Downside Risk, and Soi 4 Bangkok Eatery, among others.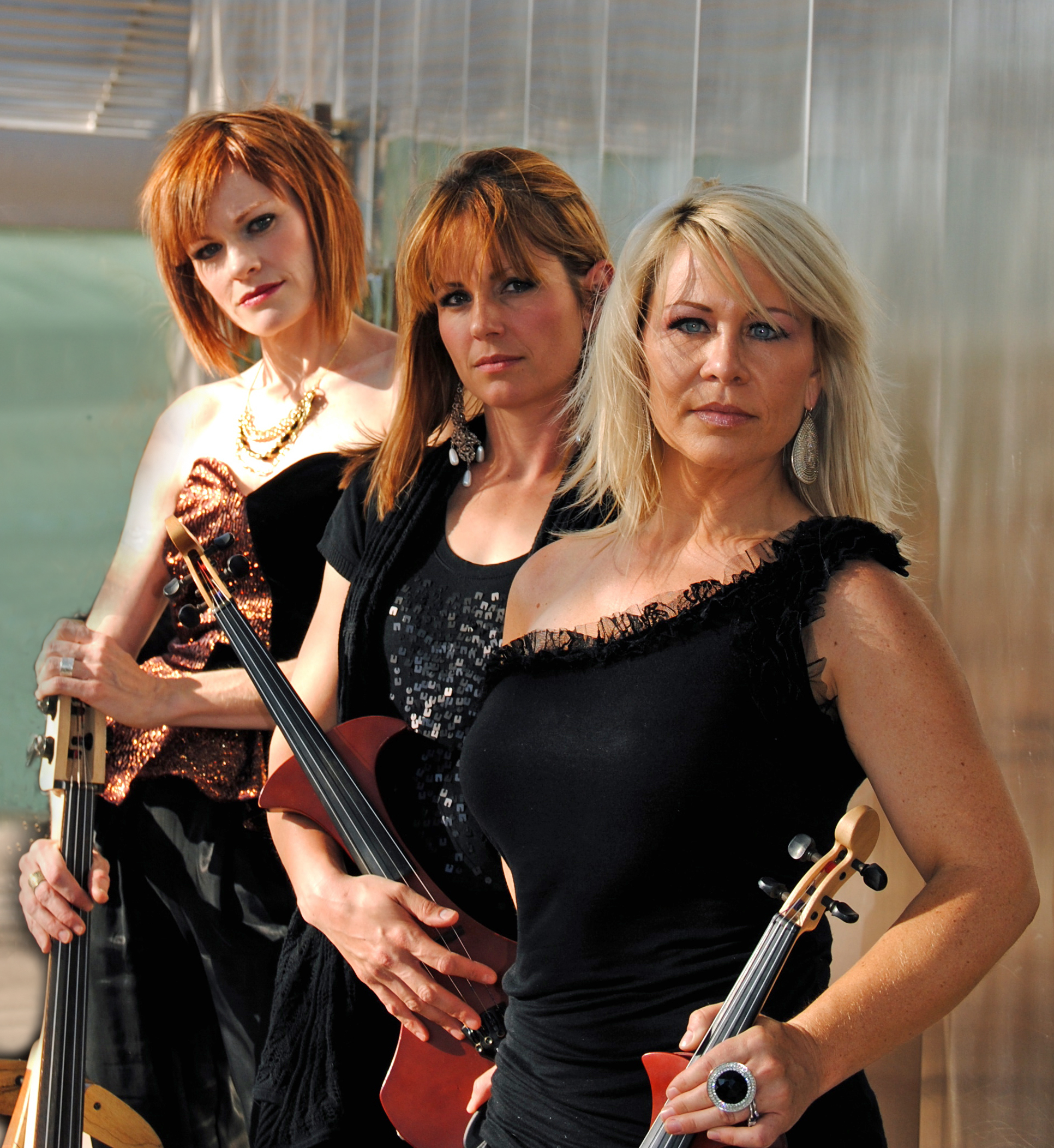 The event is free to attend; food and drinks are available for purchase.  The evening concert series will occur every firstThursday of the month from October 3, 2013 through March 6, 2014 from 6:00pm-9:00pm.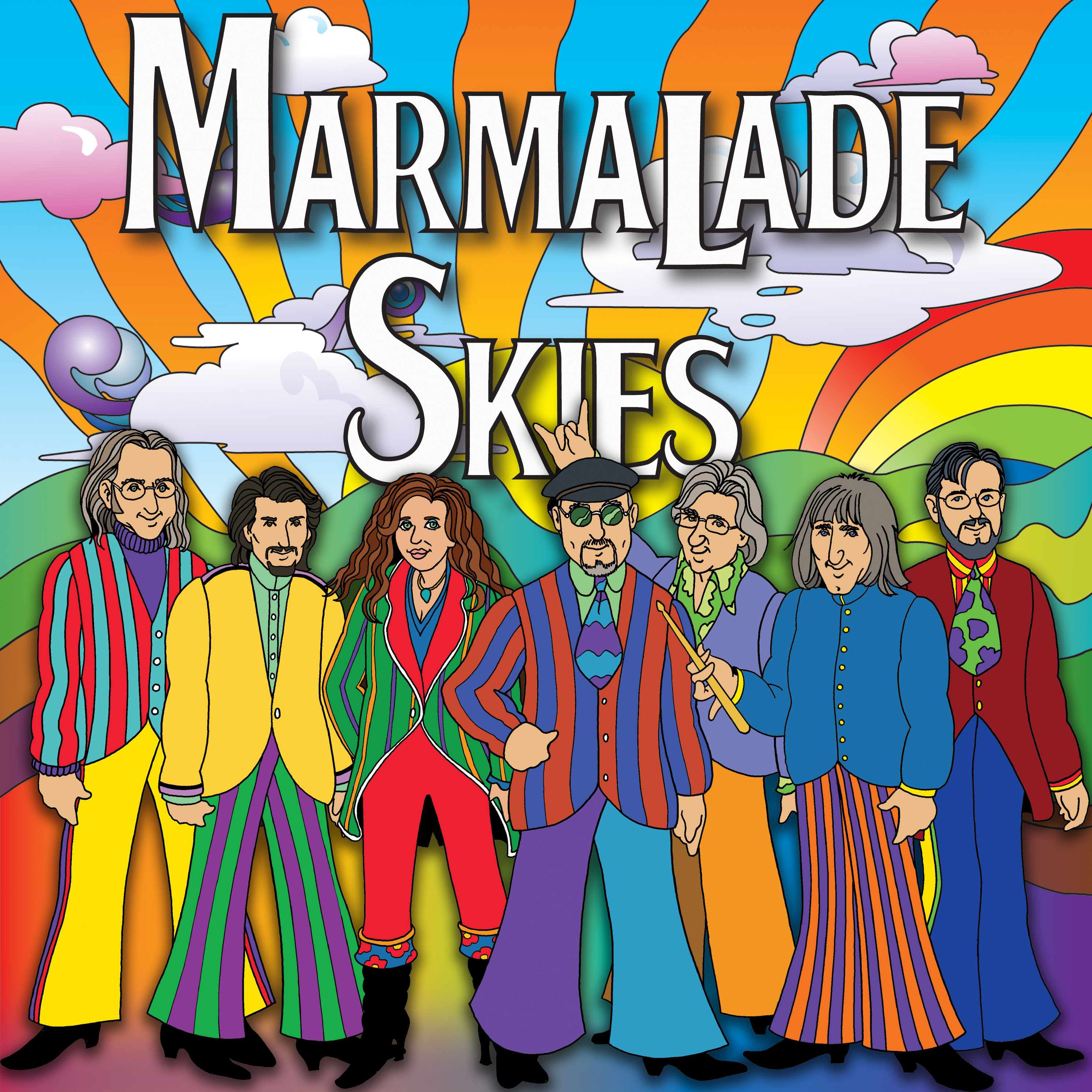 January: Marmalade Skies: This seven piece band performs songs from the Beatles.  Their motto is "No boots.  No suits.  The magic's in the music!"  Members of the band include Bobby Frasier, Jodi Drew Frasier, Kevin Crum, Mark Aguirre, Keith Rosenbaum, Michael Roe and Steve Golba.