For the complete list of who's performing and when at this year's Coors Light Birds Nest (one of the most anticipated parts of the Waste Management Phoenix Open), read on.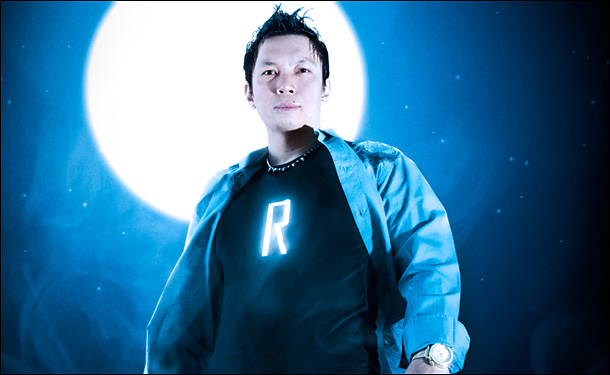 To start off the Waste Management Phoenix Open, the Coors Light Birds Nest party starts with DJ Ronnie G. on Wednesday, Jan. 30. Ronnie G. is known for incorporating music videos, film footage, and custom graphics with a unique and creative mix. Following Roonie G., Kelley James will perform his acoustic guitar, hip-hop beats, and freestyle lyrics. To close the show on Wednesday night, Smasht will perform their collection of pop hits.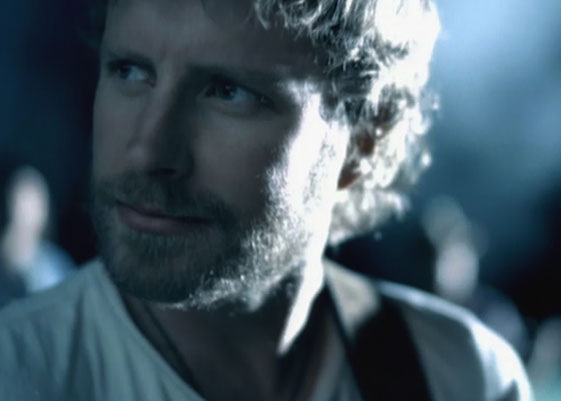 Dierks Bentley, a Phoenix native and 10-time Grammy nominee, will be the performing act on Thursday, Jan. 31. Bentley is one of the most popular country music stars and promises an incredible show for his hometown fans. Some of his hit songs include "What Was I Thinking" and "Sideways."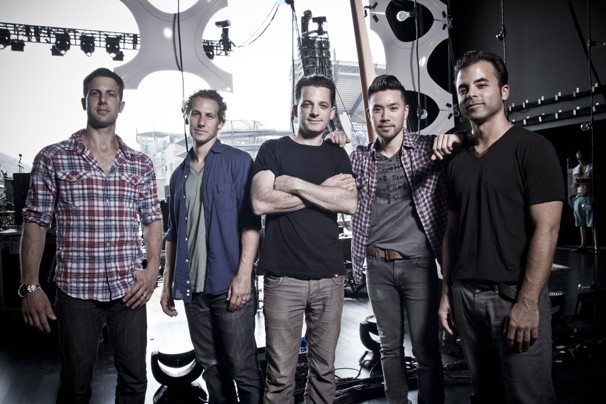 O.A.R., known as one of the best live bands, will hit the stage on Friday, Feb 1. O.A.R. is returning after a one-year hiatus and is a crowd favorite, as the band stands for authentic rock that reflects real world experiences.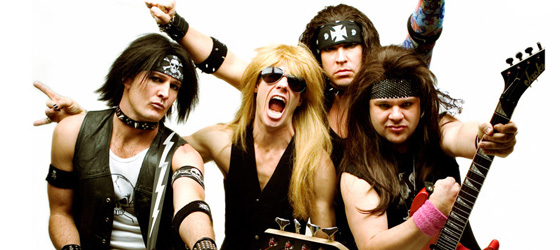 On Saturday, Feb. 2, Metalhead will close out the show, following DJ Roonie G. for one last time. Metalhead is a must-see act, as the band is Arizona's original and best hair band rock show.
Tickets for Birds Nest went on sale Nov. 16 and are available through Ticketmaster. General admission is $35 and VIP tickets are f $150. The Birds Nest Act are a must see and will keep the crowd rocking. www.ticketmaster.com.