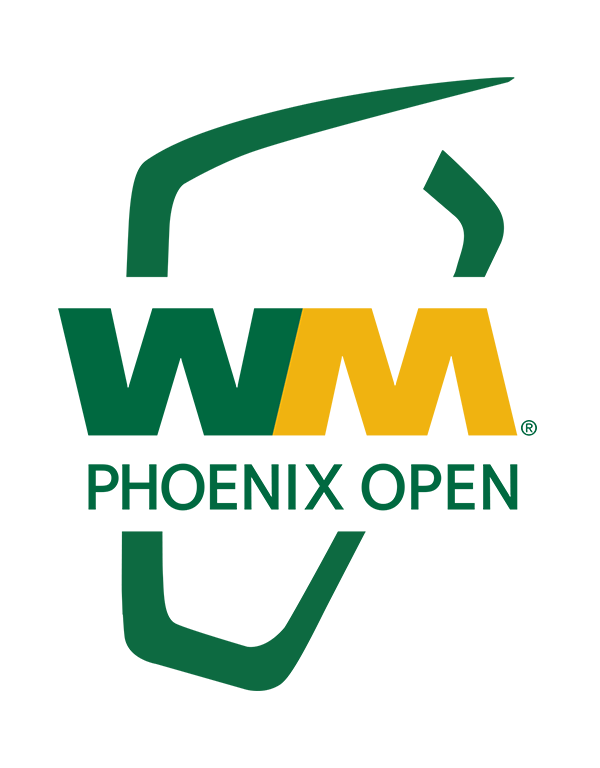 We are pleased to share that tickets for the 2021 WM Phoenix Open are now available for sale at:
www.wmphoenixopen.com

"The People's Open" will be a different experience in 2021 but we are committed to making it a great one, just on a smaller, more exclusive scale! We are planning a tournament that will have fewer fans and venues but will still be a world-class event that will make our community proud and support our charity partners.
Please know that the health and safety of our fans will be a priority at the 2021 WM Phoenix Open. Local government mandates and guidelines will be followed. Masks will be required except when actively eating or drinking. All seating, tables, and viewing areas will be designed for safe social distancing.
Attached you will find information about our initial ticket package offerings, the iconic 16th Hole venue, and Clubhouse.
This year, 16 will be a single-level structure demised into four zones each with a different theme and their own entrance. We will not have any suites available but instead will have a limited number of tickets sold in small packages for the venue.
The second venue is the Clubhouse, which will be a new and improved experience. In the Clubhouse, you will not only enjoy views of the 18th hole but also a high-end food and beverage experience.
To place an order, please click the following link:
https://thunderbirds.wmphoenixopen.com/order-form/purl/66b334e5-f2d2-49be-9665-37bea7d4b8df.
Please note that all sales are pending final approval and subject to change based on PGA TOUR guidelines or federal and/or state restrictions, orders, regulations, or guidance related to health and safety. In the event WMPO 2021 is canceled prior to its commencement, you will be entitled to a return of the amount paid for the ticket package. (WMPO 2021 Terms & Conditions will be provided at the time of purchase.)
We appreciate your support and look forward to seeing you at the 2021 WM Phoenix Open!