Kathy Shayna Shocket has the inside stories on the people who make a difference.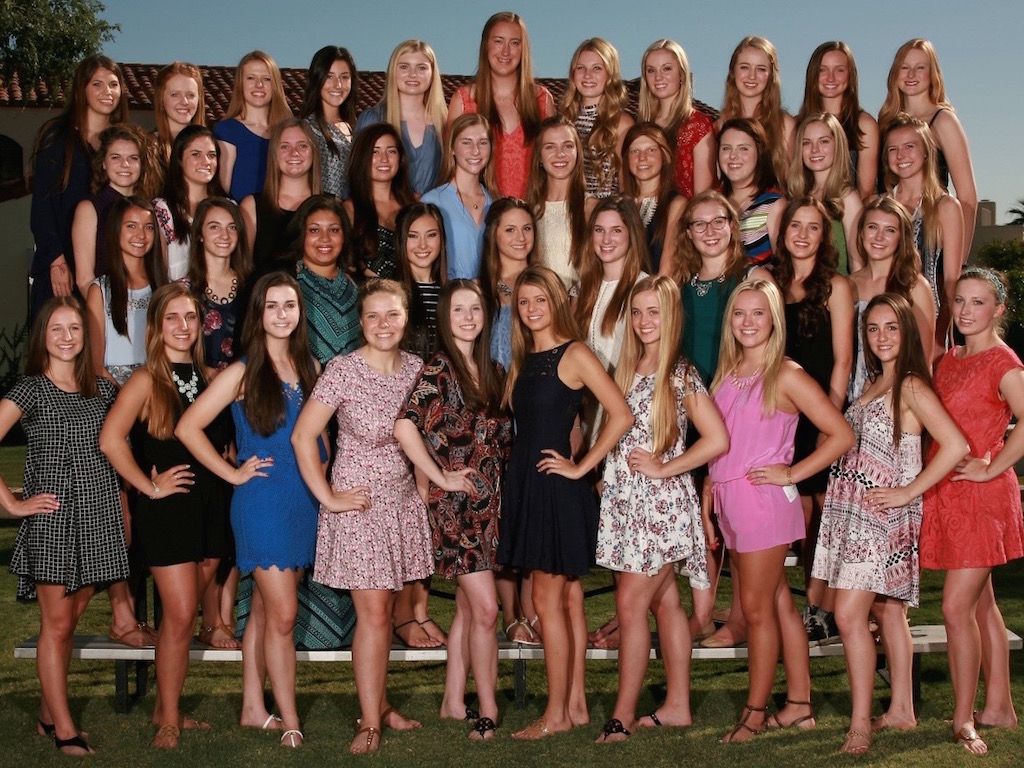 Kathy reports on the Arizona charitable organization rich in history.
 Meet the prominent high school seniors who will be in the spotlight this year, representing the tradition of the Board of Visitors. Rich in history, it's the oldest charitable organization in Arizona. These Flower Girls will be presented by their fathers at the BOV's 101st  Annual Charity Ball in April - -   the longest running fundraiser in the state.  
The generations of the dedicated BOV members and Flower Girls are PEARLS of the state's community. So it's quite fitting that many of the Flower Girls in this year's BOV annual fashion show  will be donning pearls. That's because the Flower Girls will be making their debut on the runway along with grandchildren of BOV members, and professional models at the Pumps and Pearls holiday luncheon.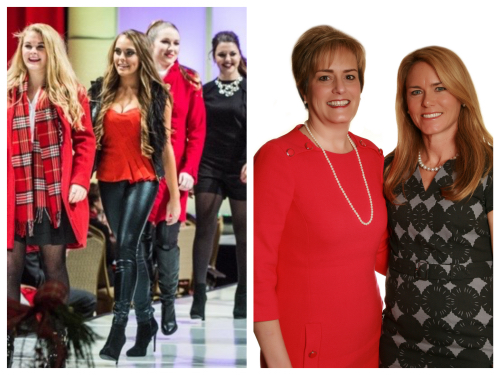 (Pictured above left are a group of Flower Girls on the 2014 luncheon runway. Above right are Melissa Coy and Sharon Stevens)
 "We will also be highlighting our 19 grant recipients, " says Melissa Coy who is co-chairing the  December 5th luncheon with Sharon Stevens.  Here's the link for more information. Since 1908, the BOV has raised and awarded funds of more than $18 million to local nonprofits. 

The 2016 BOV Flower Girls are Carly Altieri, Paige Brown, Claire Coppola, Alex Davies, Hannah Leyvas, Brooke Pylman, Summer Rye, Allie Westra, Catherine Brennan, Leah Chanen, Caroline James, Olivia Kotalik, Jane Miller, Molly Murphy, Sarah Murphy, Sydney Murphy, Laura Pearl, Bailey Smith, Allie Tait, Julia Teeter, Johnna Tucker, Emily Westfall, Emma DeMore‐Mack, Jacqueline Dickey, Callie Jones, Claire MacCollum, Grace McAndrew, Lauren Scardello, Maddy Valladao,Mackenzie Cantor, Addy Davidson, Libby Decker, Hailey Heitel, Fiona Hines, Kristen Largay, Cassandra Rau, Brynlie Swift, Jackie Tait, Jolie Vanier, Dana Henderson, Alexis Hardy, Chase Rasor, Shay Schulz andTaylor Tierney.
And don't forget the BOV also hosts the popular CARE CARD. You can still take advantage of the 20% discounts this $60 charitable card offers at Phoenix area businesses through October 25. For more on the CARE CARD click here.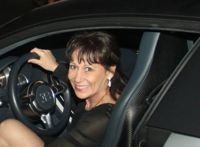 Kathy Shayna Shocket is a freelance Writer and TV-Field Producer based in Phoenix, AZ. She's a former TV Reporter who's also written for national publications such as TIME Magazine, MONEY Magazine, PEOPLE Magazine, the Hollywood Reporter and The NEW YORK TIMES. She can be reached at redkarpetgirl@aol.com