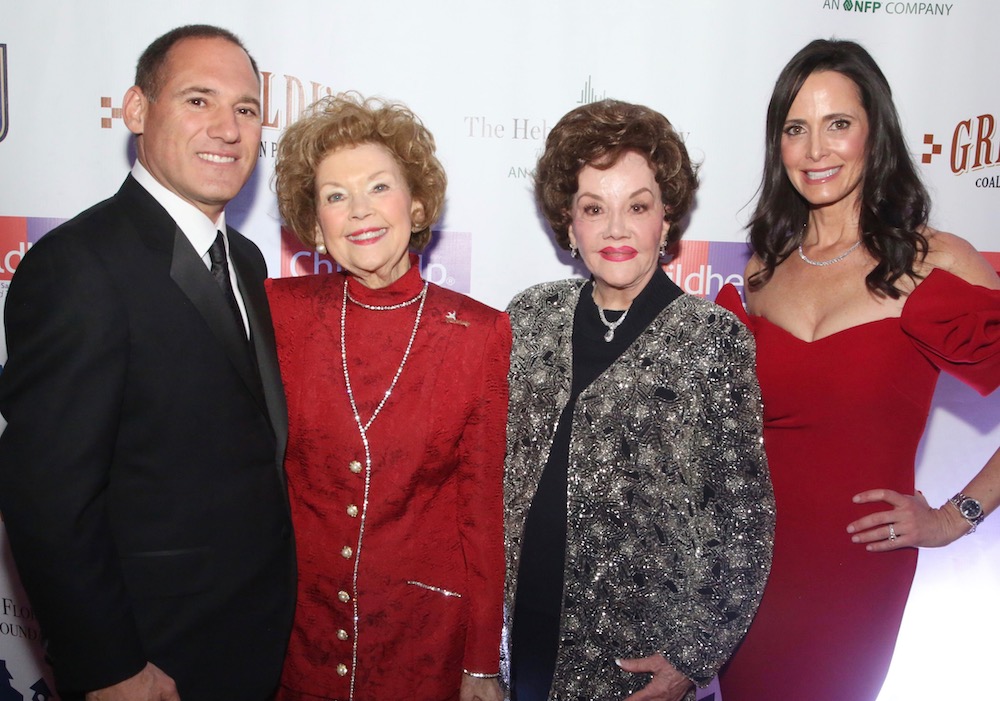 Not only was the ambiance warm, elegant, creative and amazing (especially the set design of the stage) for the Childhelp gala at the Phoenician Resort- but it was super - or supercalifragilisticexpialidocious, that is!
Mary Poppins herself agrees. Kudos to the organizers for blending the design and entertainment of this year's fundraiser to seamlessly, with REO SPEEDWAGON and Mary Poppins.
Yes, REO SPEED WAGON.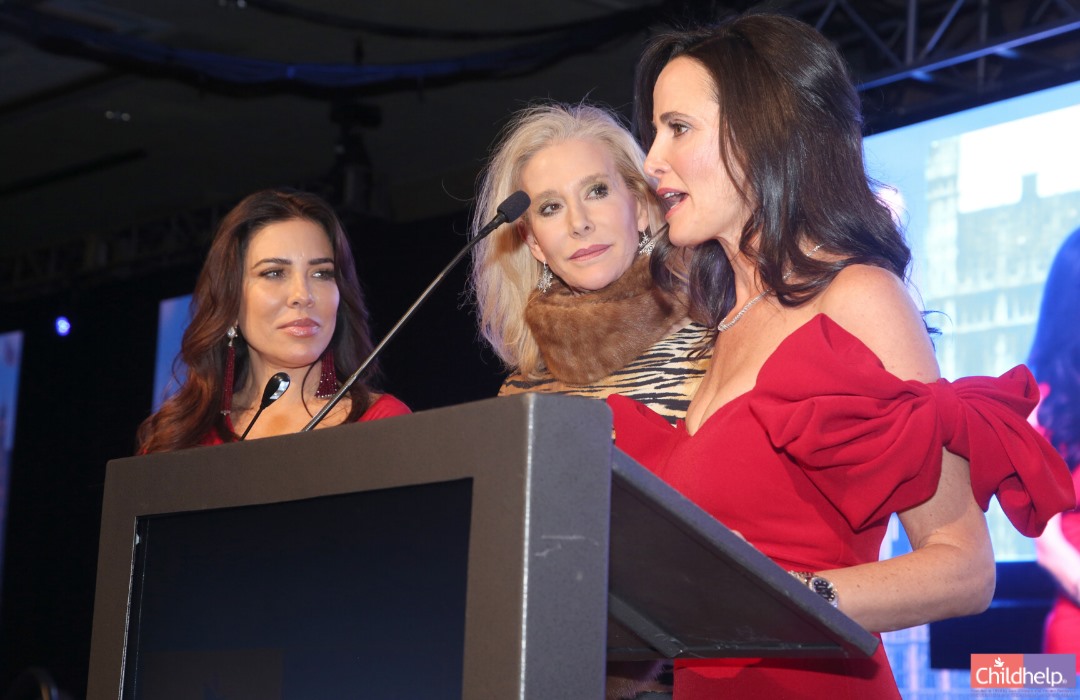 Actress Melissa Peterman was back again this year as emcee with her witty humor and the Childhelp Youth Ambassador Rosevelt Rawls, a 12-year-old singer from Mesa, Arizona performed at this year's Childhelp, Drive the Dream gala.
Phoenix Theatre performed as well. Many political leaders attended the dinner, including Sen. Martha McSally, Phoenix Mayor Kate Gallego, Maricopa County Sheriff Paul Penzone, Former Sen. Jon Kyl, Rep. David Schweikert, Arizona Supreme Court Justices Bill Montgomery and Clint Bolick, and Scottsdale Mayor Jim Lane. The event was chaired by Ivy Ciolli, Dru Hammer, and Jacqueline Nerguizian who are pictured above at the podium.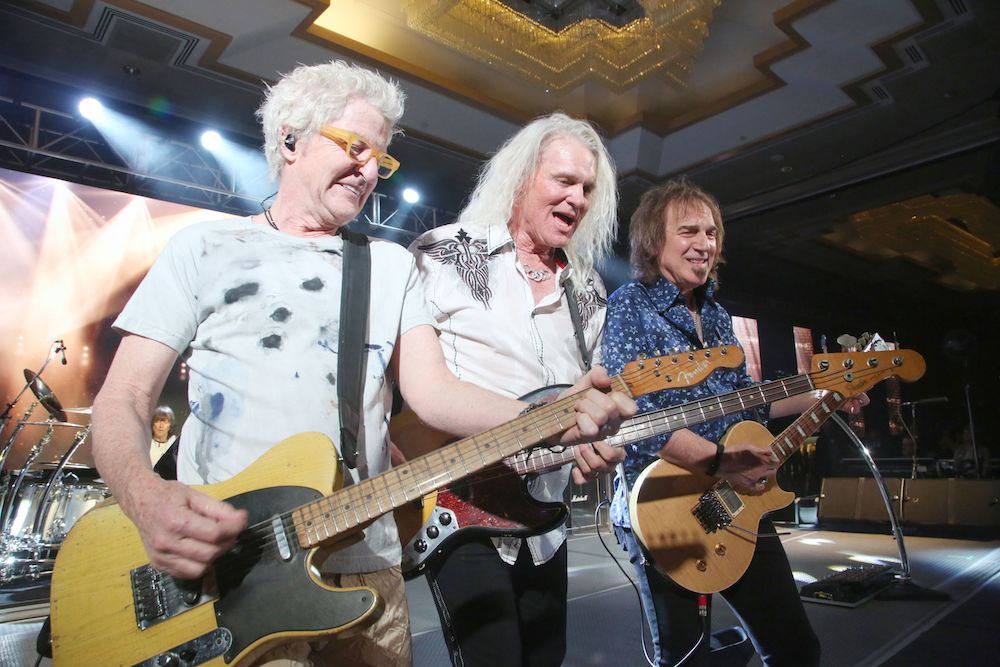 "Our Childhelp Drive the Dream Gala celebrates the healing journey of a child, and it also allows us to recognize the supporters who drive dreams for children every day," Childhelp Co-Founder, Vice Chairman and President Yvonne Fedderson said. "We are blessed to come together on this night alongside or Childhelp Celebrity Ambassadors, national and local political leaders, longtime donors, volunteers and staff from around the country. Together, we can change the lives of millions more children."
High profiles included dancing favorites Maks Chmerkovskiy and Peta Murgatroyd, a bachelor and bachelorette no more Arie and Lauren Luyendyk, former NFL Quarterback Kurt Warner, WWE wrestler Mickie James, Jand actor ohn O'Hurley .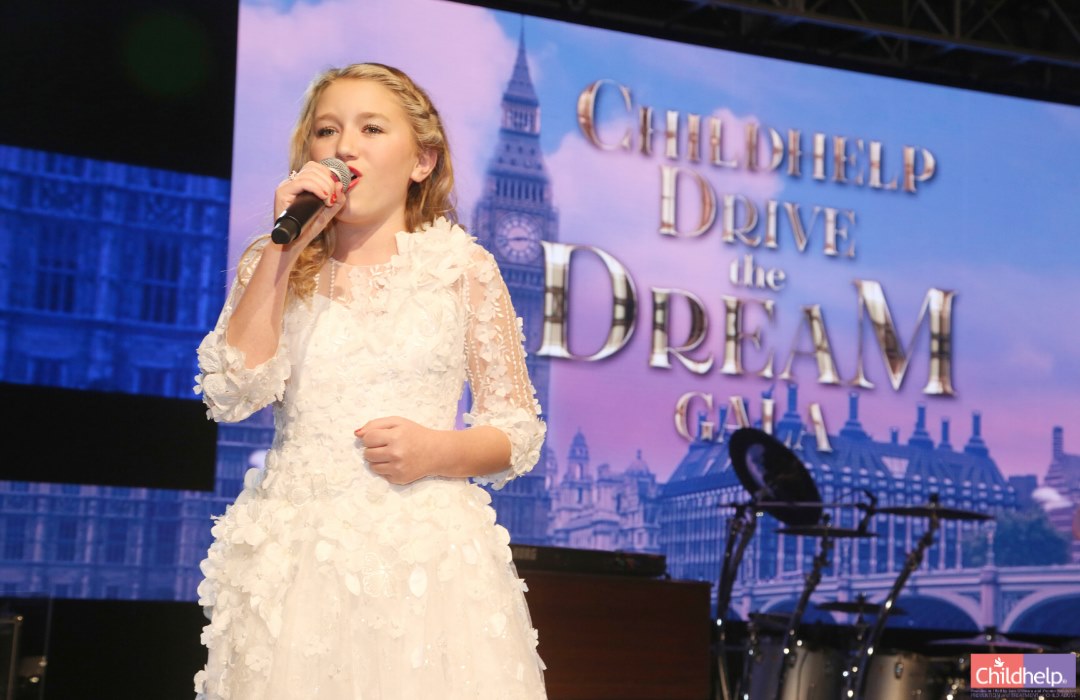 Headquartered in Phoenix, Childhelp is the nation's oldest and largest organization dedicated to fighting and preventing child abuse and neglect. Each year, the event raises money to support Childhelp's lifesaving programs, which have served more than 10.5 million children since the organization's founding in 1959.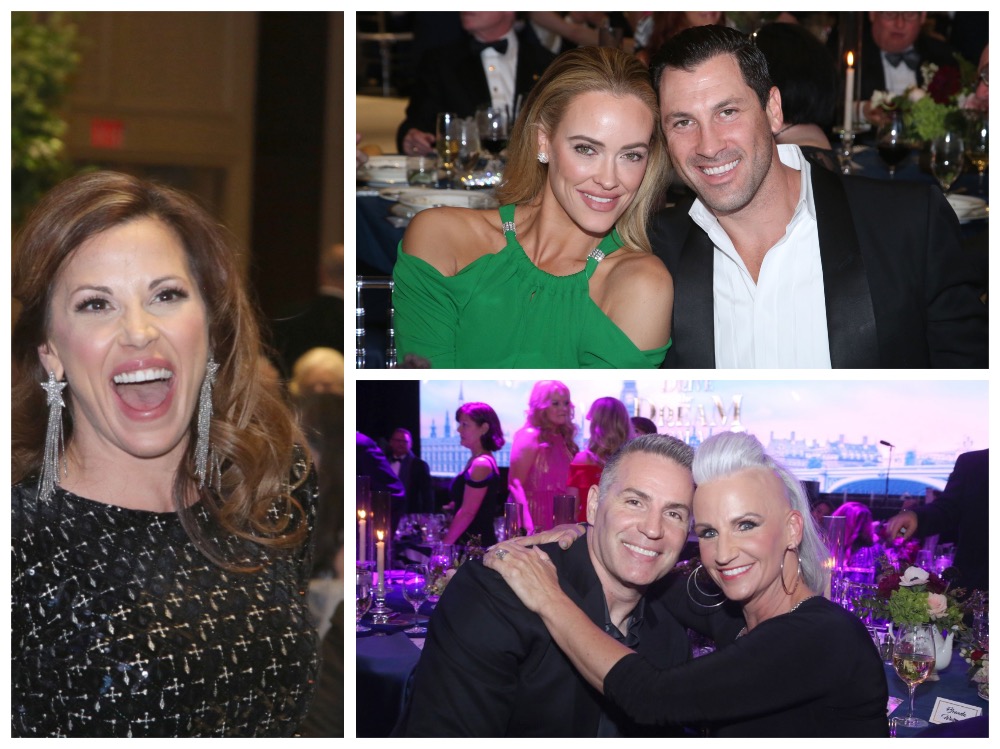 "When we set out on this path more than 60 years ago, the child abuse epidemic was America's best kept secret," Childhelp Co-Founder, CEO and Chairman Sara O'Meara said. "We called up our friends in Hollywood and launched the first campaign to end child abuse. Decades later, we still work toward the moment when five children no longer die every day from abuse and neglect. We are proud to stand alongside our celebrity partners, philanthropists, and the generous souls who truly make a difference for children."

Kathy Shayna Shocket is a Writer and TV-Field Producer. The former TV entertainment reporter has written for such publications as TIME Magazine, Money Magazine, PEOPLE Magazine, The Hollywood Reporter and The NEW YORK TIMES. You can reach her at redkarpetgirl@aol.com