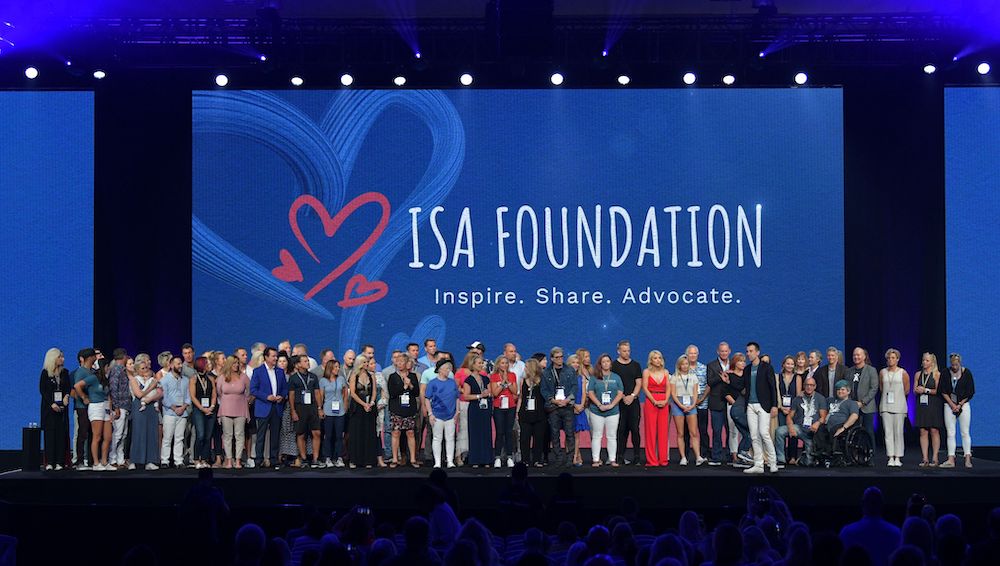 There were some big announcements at Isagenix's Global Celebration. Yes, the company based in Gilbert, just held its worldwide celebration in Nashville - and when Erik Coover, Isagenix senior vice president of international marketing and culture, got up on stage and called for donations -it was exciting!
Thanks to the generosity of Isagenix customers, independent distributors, and employees; theyraised $500,000.
That means that its fundraising arm - the ISA Foundation (formerly the Isagenix Legacy Foundation), was able to award grants totaling $1.2 million. The monies will benefit 40 nonprofits across the country, eighteen of them are in Arizona.
The 40 grants announced at Global Celebration range from $2,500 to $100,000. Six nonprofits are receiving $100,000 grants including Make-A-Wish.
It's how the ISA Foundation extends its reach into communities around the world that need a helping hand with nutrition, wellness education, and disaster relief,
The ISA Foundation has now given grants totaling more than $1.8 million to 51 recipients based in the United States since its launch in 2018.The 40 new grants were awarded to nonprofits that align with the ISA Foundation's mission to provide healthy nutrition and support for underserved children, wellness education for all, and aid for those affected by natural disasters.
Here's Erik Coover on stage in Nashville.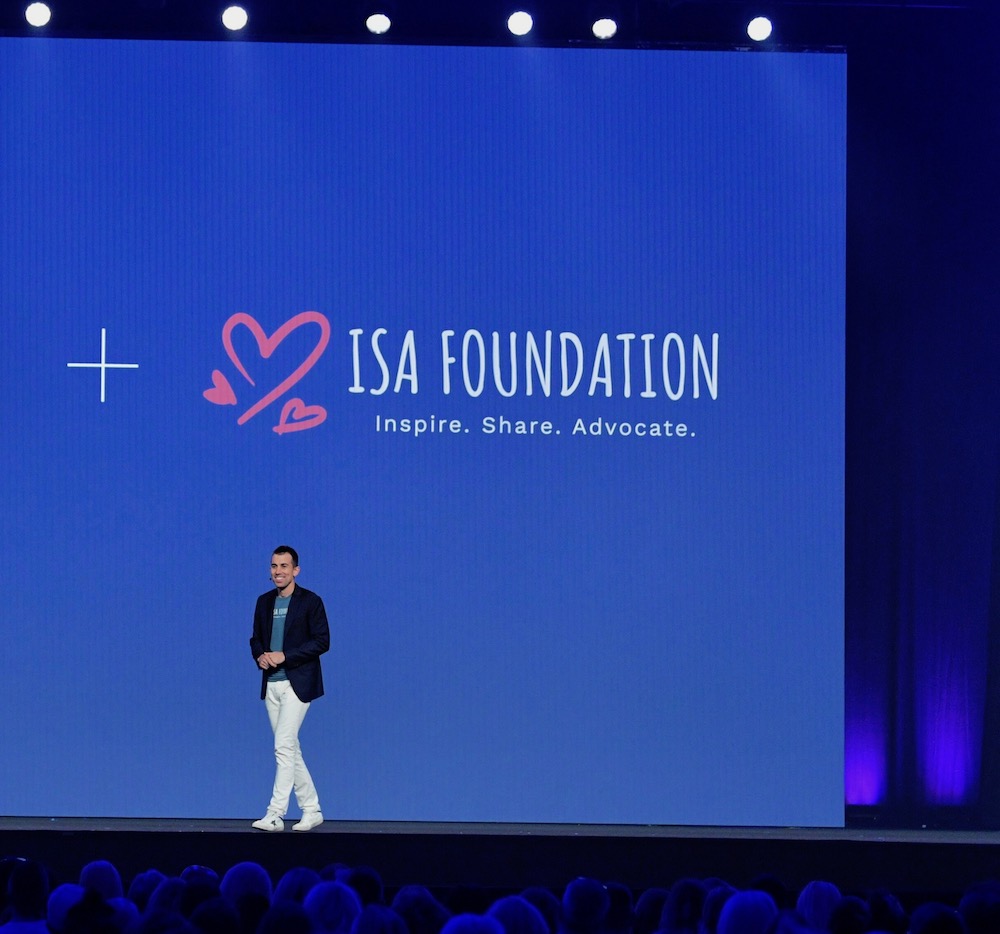 "The nonprofit community is a powerful force for good, so it's a privilege to partner with these amazing grant recipients," says Coover.
"We've already heard incredible stories from the organizations we funded in January, from granting wishes to children with critical illnesses to providing food and support to at-risk orphans. They're pouring their hearts and souls into communities around the world. We can't wait to see how our latest grant recipients make a difference in the lives of the people they serve."

Kathy Shayna Shocket is a freelance Writer, and TV- Field Producer. The former TV-Reporter has written for publications such as TIME Magazine, MONEY Magazine, PEOPLE Magazine, The Hollywood Reporter and The NEW YORK TIMES. You can reach her at redkarpetgirl@aol.com