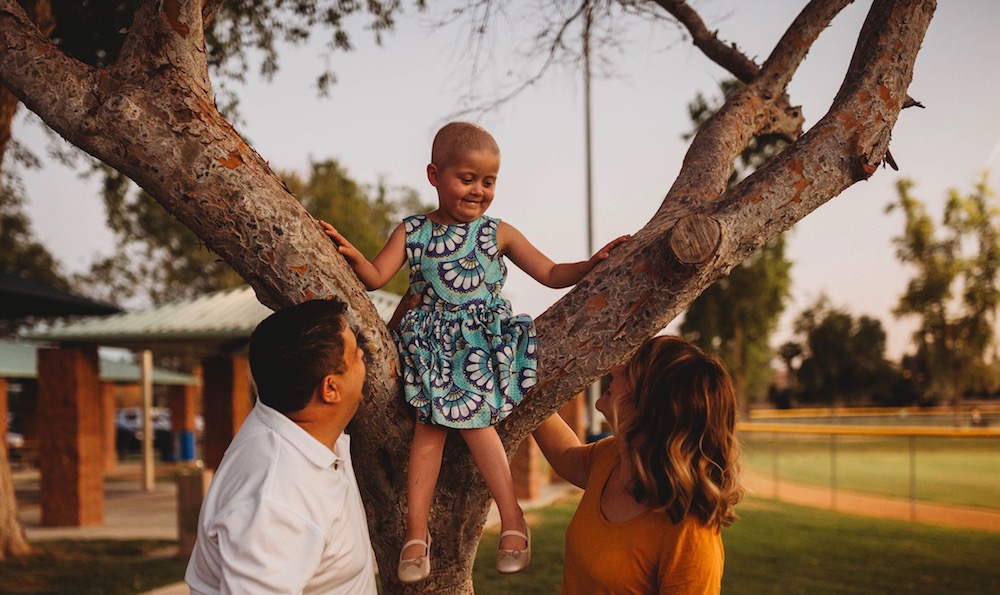 There's an ambitious vision in Phoenix, to build Ava's Tree House, an innovative, state-of-the-art, resource center for the unique needs of children with cancer. It's part of the Arizona Cancer Foundation for Children's ongoing mission to provide emotional and financial support to families impacted by a childhood cancer diagnosis and help Arizona families with the high costs and challenges of caring for their children during treatment.
Chrisie Funari founded ACFC after she lost her daughter, Ava, to pediatric cancer at just five years old. ACFC's goal is to offer an array of amenities for families under one roof, giving children with cancer a place to experience childhood. Many places children love to go (movie theaters, parks, playgrounds, and libraries,for example) are often not safe for children with cancer because of their weakened immune systems.
Currently until the end of June, you can help benefit ACFC if you order any lunch special at Barro's Pizza. All the Barro's Pizza locations will donate proceeds up to $40,000 from the sale of the lunch specials.
"Helping others in our community is paramount to our family and our business," said Bruce Barro, owner of Barro's Pizza. As part of their continued commitment to helping local families, family- owned Barro's Pizza and Pepsi are teaming up for the fourth year this June to raise money for children and families affected by pediatric cancer.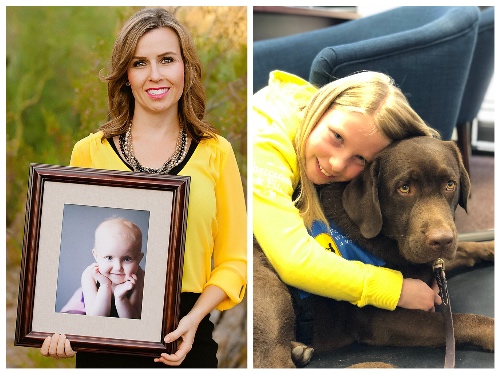 Chrisie Funari, president and founder of ACFC (pictured above, left) is appreciative that Barro's Pizza goes to such great lengths each year to support their mission. "We are so thankful for their generosity each summer," she says.' (Pictured above right is Leo, a chocolate lab, one of the Foundation's therapy dogs.)
"The money donated will help cover expenses associated with a child's cancer diagnosis, provide Sunshine Packs filled with items that provide comfort and fun while undergoing treatment and emotional and financial support for end of life," she adds.

Kathy Shayna Shocket is a freelance Writer, and TV- Field Producer. The former TV-Reporter has written for publications such as TIME Magazine, MONEY Magazine, PEOPLE Magazine, The Hollywood Reporter and The NEW YORK TIMES. You can reach her at redkarpetgirl@aol.com