Guest post by Kimberly Vermillion of Arizona Animal Welfare League & SPCA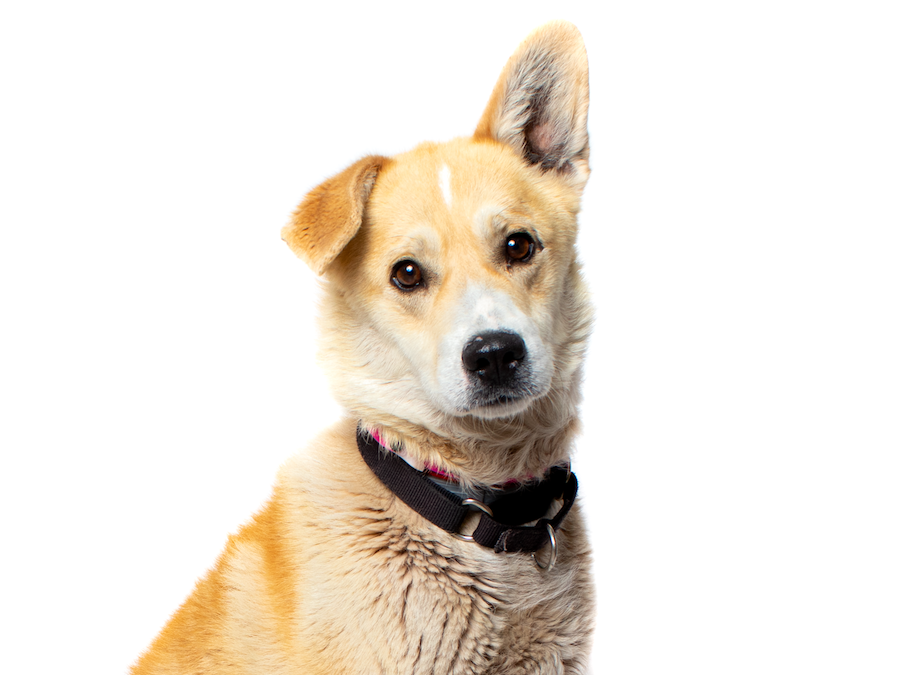 Pet owners know that a furry companion truly can become your best friend. A dog or cat offers rewarding life experiences, unconditional love, and a lifetime of commitment.
For local shelters like the Arizona Animal Welfare League, the oldest and largest no-kill shelter in Arizona, young puppies and kittens are often adopted while older pets get overlooked. The sad truth is that senior pets wait much longer than younger pets to get adopted.
The BISSELL Pet Foundation's Empty the Shelters program offers sponsorships to help shelter pets get adopted and that's why we are offering $50 adoptions for all dogs and cats over 1 years old because they have so much to give! Adult pets are often already house trained, well mannered, and have lots of love. They are exponentially more grateful for a home and a family to love!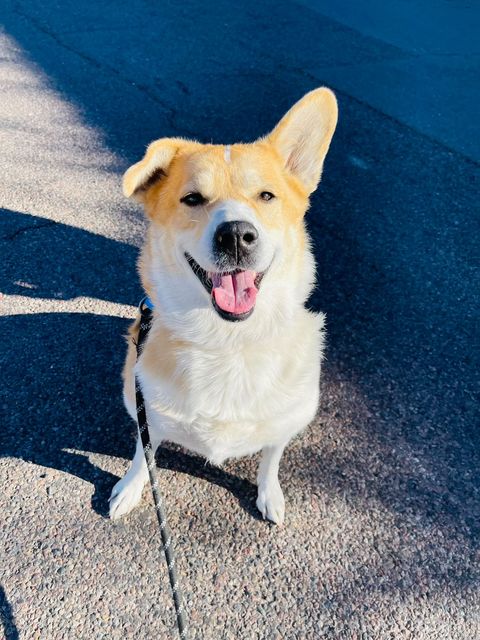 Dina is a 7-and-a-half-year-old senior pooch who first came to our shelter from one of our rural rescue partners in 2021. She was easily triggered by other dogs, highly energetic, and needed some behavioral training. This sweet fur baby hasn't had an easy journey. She's been returned six times, mostly due to inadequate yard space.
While she's a senior, she has plenty of puppy love. She loves fetch, is great on walks, and loves cuddles. Just look at that cute smile and floppy ear!
Over the last year and a half, we've watched Dina grow, though she hasn't yet found her forever home, we know it will be soon. We know her perfect family is out there, who will be patient with her and help continue her training to become the best dog she can be.
Thanks to BISSELL's Empty the Shelters event we are offering $50 adoptions for all pets over the age 1 at AAWL's main shelter, 25 N. 40th St. in Phoenix and the Chandler Fashion Center location now through Sunday, Dec. 11. Please visit aawl.org for more information.