Page 3 of 3
When it comes to planting pots, McVicars suggests keeping it simple.
"An accent plant in the center and one variety of trailing flowers massed around the perimeter often is stunning," he said. "You don't need more than two flower colors in a pot – less is often more in this case. Focus should be given to balance the overall space rather than focusing on one planter."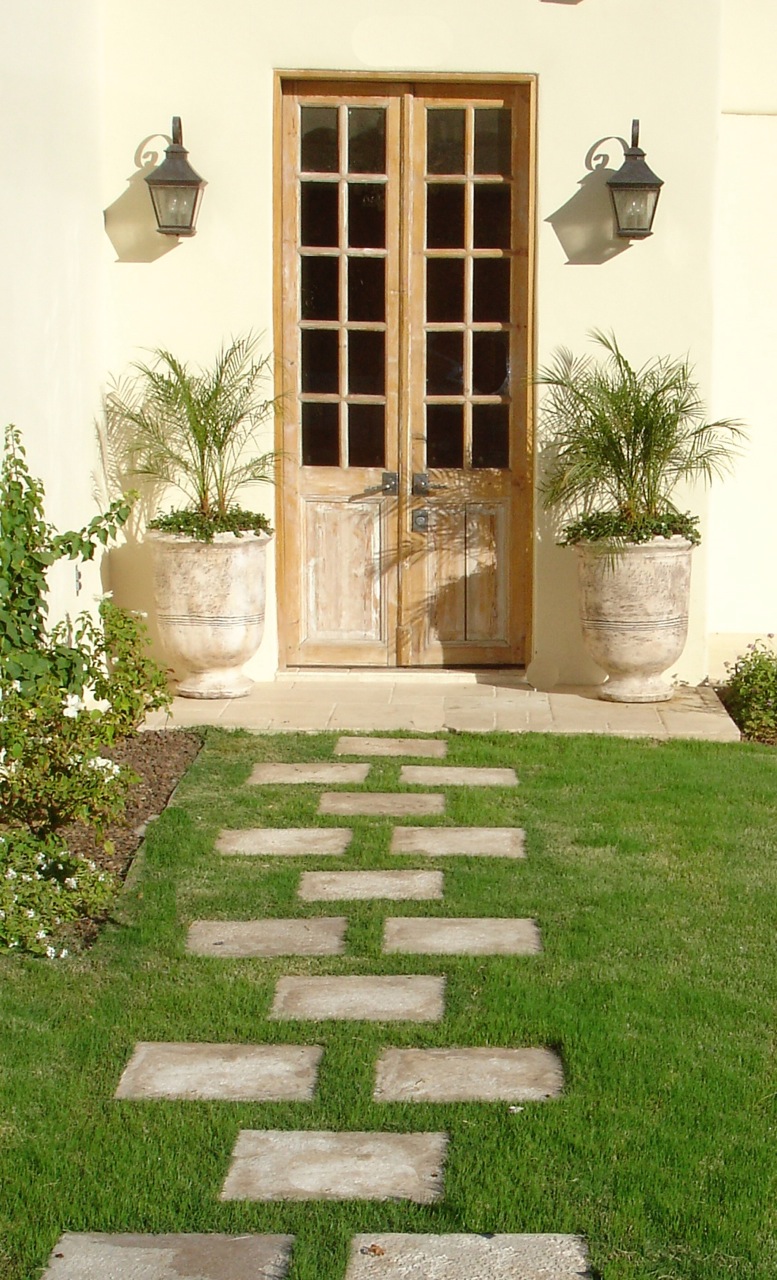 For pottery, Refined Gardens chooses pieces that mix new materials but have an aged look. 
"We have some wonderful local pottery distributors here in the Valley, as well as some great items we bring in from across the nation", McVicars said. "Aged wood clad onto metal pots is something you're seeing a lot more now. There's also some fantastic concrete pots that have texture and aged coloring to give character."
Finally, slender iron furniture with fabric cushions and a few unique garden accessories make for a charming finishing touch to the beautiful Cottage Garden.
For more information about Refined Gardens, please visit www.refinedgardens.com.