Page 11 of 18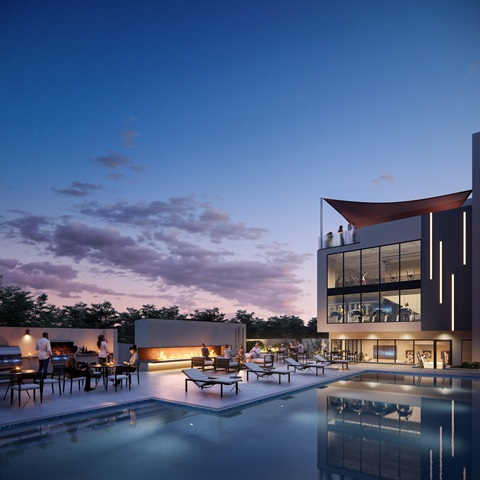 CONTOUR on Campbell Ave.
In Phoenix's Biltmore neighborhood, construction of the 111 luxury urban condos of CONTOUR on Campbell Ave. has commenced and sales are underway. With a name that is inspired by the idea of living within the natural lines of a place, the character-rich, artful community has the option of one- and two-bedroom units, ranging in size from 1,000 to 1,700 square feet. Residents can look forward to top-tier smart-home technology, refreshing natural light, stainless steel Bosch appliances, custom glasswork and more, while urban hiking and biking and plenty of neighborhood haunts are nearby. If hanging close to home is preferred, there is a community pool, a fitness center, outdoor cooking spots and commons areas on site for passing that well-deserved downtime. Move-in is planned for early 2018. contourcondos.com.
>From $300,000
>The latest in smart home technology not only allows for energy savings and convenience, residents can also adjust the thermostat, lights and security features from their smartphones.