Page 4 of 4
San Milan resident Michelle Barada echoes Sainsbury's adoration of the North Scottsdale area. She and her family moved to the Valley from Albuquerque. Since the Baradas moved from another state, they felt that renting was the best option for them to avoid making a hasty decision in purchasing a new home.
Before relocating, the Baradas enjoyed visiting North Scottsdale several times a year. "We used to stay at the Fairmont Scottsdale Princess, and we knew when we did move to Scottsdale, that this area is where we would want to call home," she says.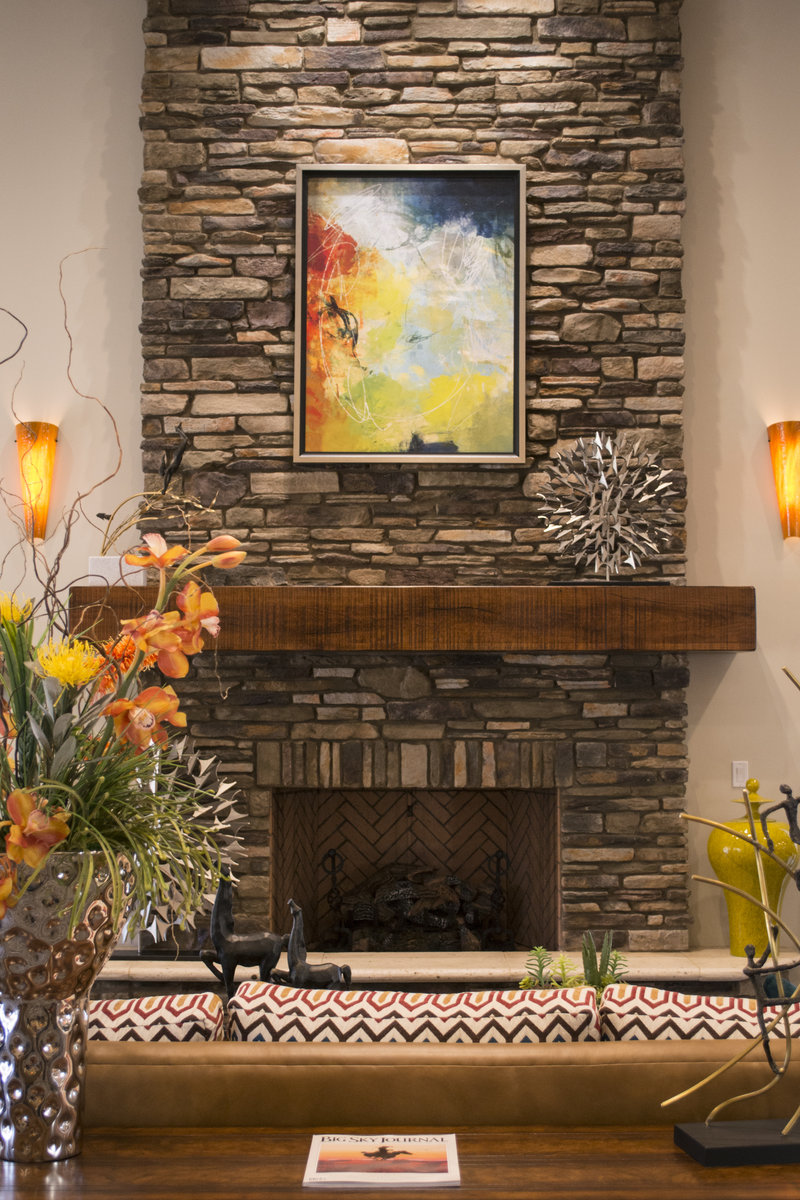 San Milan, Mark-Taylor
Barada was drawn to San Milan because of its proximity to the Scottsdale Quarter, where she and her family love spending time shopping and dining. While the Quarter is one of their favorite destinations for shopping and dining, they also frequent Market Street in DC Ranch.
Another major factor in her decision to rent at San Milan was her favoring the newly developed part of Scottsdale versus the Old Town area. The sparkle of a brand new community and its resemblance to the resort where she so enjoyed vacationing pulled her in. San Milan refects all she was hoping for in a place she can now call home. Now when Barada vacations, she may just opt for a staycation, since everything she loves about a resort, from luxury pools to modern workout facilities, is a step outside her door.
Since its inception as a lucrative submarket, North Scottsdale has maintained a standard of living that implied it was exclusively for those who were open to a seven-fgure home purchase or a second-home getaway. Visitors to destination events like the Waste Management Phoenix Open, Barrett-Jackson and Scottsdale's Polo Championships could only visit the breathtaking landscapes and enjoy a little bit of paradise while staying in a resort. Now that North Scottsdale is hosting more multipurpose development that ofers fexible and enviable living situations, along with economic potential, upscale living is attainable every day of the year.
For more information, please visit www.mark-taylor.com, or call 602-904-6908.