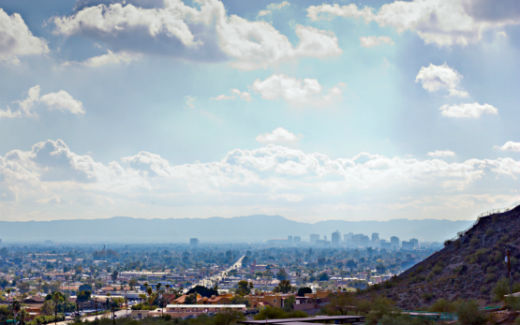 by: Allison Cahill
Let's look at all Valley sales from August 1, 2013 compared to August 1, 2012 using Michael Orr's Cromford Report and data taken from ARMLS.
Monthly Sales: 7,097 versus 7,596 last year. This is down 9.5% from last year and down 16.3 % from 8,213 last month.
Monthly Average Sales Price Per Square Foot: $118.91 versus $98.45 last year which is up 20.2% ,but down .3% from $119.31 last month.
Monthly Median Sales Price: $180,000 versus $145,812 last year which is up 23.4% and down 2.2% from $184,000 last month.
Area of the Month: Scottsdale 85255 Market Report as of September 1, 2013 Sales in Scottsdale's 85255
Active Sale Per Month: 78 compared to last month 94
Sales Per Square Foot: $252 compared to last month $233 Average Price $789,000 compared to last month $741,000
Phoenix Housing Bubble?
"The number one topic that I am repeatedly asked by clients and friends is whether we are approaching another housing bubble and will appreciation continue at this rate?" says Allison Cahill, Realtor with RE/MAX Platinum Living. First of all, all the elements that created the bubble are not present in this market," she explains.
"Second, Forbes Magazine just ranked Arizona No. 1 for Job Growth. " This will have a continued direct, positive affect on our Phoenix housing market. The Phoenix Business Journal states that Forbes projects a 3% job growth over the next five years coupled with an annual economic growth of 4.6 percent.
For more information on our market, contact Allison Cahill www.allisoncahill.com For more information, contact Allison Cahill, RE/MAX Platinum Living