Communities
With spring right around the corner, get out your gardener's pads and gloves, and get ready to get a little dirty planting flowers and trees. Here are some Valley nurseries and plant shops, ripe for the picking.
Read more...
Surrounded by the beautiful McDowell Mountains, the town of Fountain Hills is located just east of Scottsdale. With a population of about 26,000*, the city is marked as one of the fastest-growing places among cities and towns in Arizona. Let's get to know Fountain Hills and see why.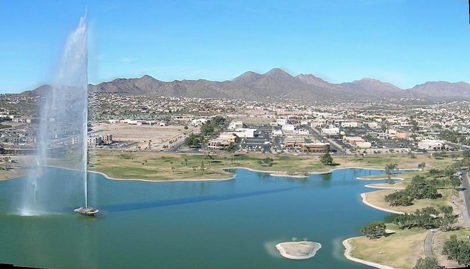 Read more...
The curtain rose once again on the Arizona Theatre Company's Curtain Up! this month for the first time since 2002.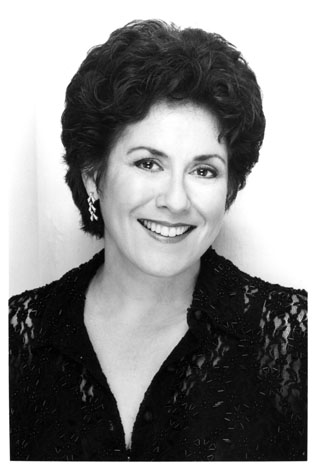 Read more...