Page 1 of 3
AFM tracked down some of the 2012 Best of Our Valley winners to find out what they've been doing since March. This month: People.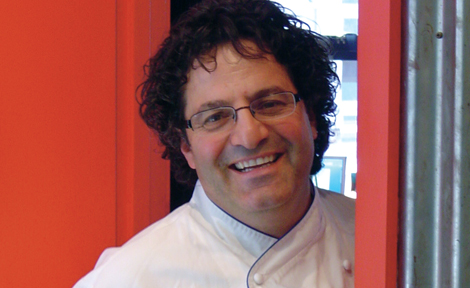 Eddie Matney
Most Influential in Valley Food
The owner and chef of deliciously acclaimed Eddie's House in Scottsdale has kept busy between taping new cooking shows and fly fishing in Alaska. Along with creating a new beer at the restaurant called "Triple F" and working off more than 47 pounds to date, he warns other nominees, "the race will be on" for 2013 Best of Our Valley.
Fun Facts:
Has an animal zoo at his house
Makes his wife and kids breakfast in bed every day