Page 2 of 2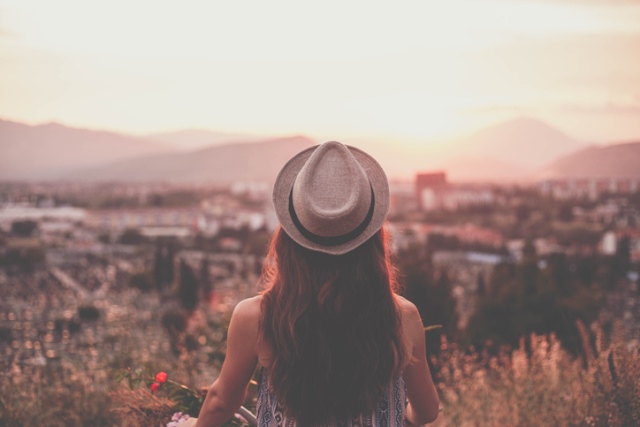 Are millennials' saving habits the same way as those of older generations?
We're seeing a correlation between how Phoenix-area millennials and millennials nationwide are saving for the future, and it is drastically different from how older Americans are saving. Millennials have indicated in the latest Merrill Edge Report that they are saving to achieve a desired lifestyle, rather than to leave the workforce as older respondents are.
What are the implications of these differences?
The report revealed that Phoenix-area millennials are more likely to spend their money on travel (84%), their home (78%), dining out (62%) and pets (42%) than invest in their financial future or retirement. With less of a focus on building up a traditional nest egg, this suggests that millennials may be redefining retirement altogether, including working past the traditional retirement or never fully retiring at all.
Nationally, 42 percent of millennials said they are saving less than 10% of their salary. In the Phoenix area, 39% of millennials said they are saving less than ten percent with 5% who don't save at all. Another interesting finding were the responses about life's "what-ifs." 72% said they "were not very confident they could achieve their financial goals" if they had children. 66% said they felt the same if they were to get divorced.
Without enough savings, which is often defined as an individual's annual salary for six months, unexpected costs can have a huge effect on long-term financial well-being. For example, losing a job or the cost of unexpected home repairs can cause people to go into debt, which could take years to pay off and affect life goals.
What areas need improvement?
It is important for everyone clearly define their specific financial goals, establish a strategy to pursue them, and financially plan for unexpected challenges that may arise.
While views on financial freedom have changed, the need to be prepared for retirement has not. Despite current habits, 57% of the Phoenix area residents who responded to the survey actually believe Americans should be required to save for retirement.
Corine Haten is a licensed Merrill Edge Financial Solutions Advisor. Licensed in eight states, Corine has been assisting customers save and invest for what matters most in their lives for 17 years. She can be reached at 602.867.6758 and is located at 13008 N. Tatum Blvd in Phoenix.