Sofa Shack, a unique omni-channel retail furniture concept, is slated to open its 20,000 square-foot flagship store in Tempe, AZ Memorial Day weekend!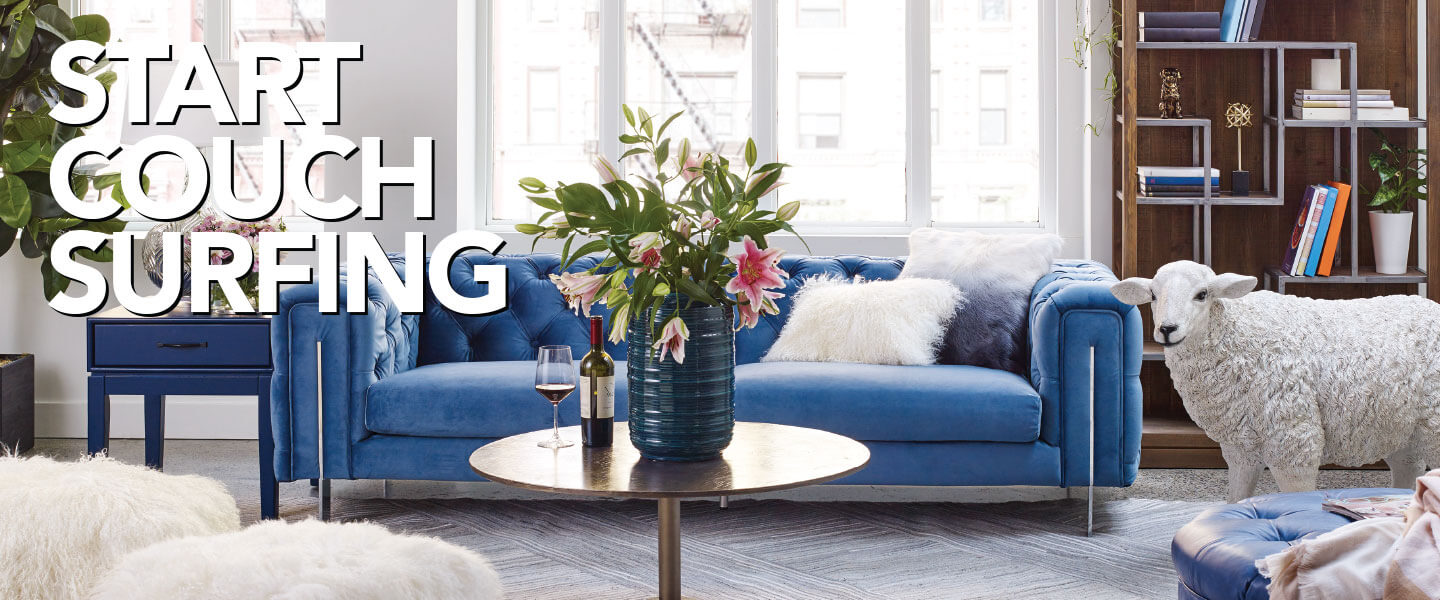 A grand opening celebration and ribbon-cutting ceremony is set for 9 a.m. Thursday, May 24 at 1800 W Elliot Road in Tempe, and the first 100 shoppers in line may enter to win a $1,000 store credit they can use on seating, tables, home décor, patio furniture or anything else on display in the expansive space.
Tempe Mayor Mark Mitchell will also attend the grand opening event, as will representatives of Tempe's business community, members of the media and the Sofa Shack management team.
Sofa Shack has one of the nation's largest inventories of unique sofas and sectionals, with nearly 180 on display in-store and thousands more available online. "Having a selection this broad allows us to better cater to customers across all budgets, and it also means we have something that fits virtually every stylistic preference." said Sofa Shack's CEO and Founder, Scott Garrison.
In addition to its extensive online inventory that can be shopped on in-store kiosks, and its beautiful showroom, Sofa Shack prides itself on its ability to streamline returns and the shopping process, offering same-day pickup, next-day delivery for customers across metro Phoenix and much of Arizona as well as customizable options with a large selection of fabrics. Sofa Shack plans to open several additional stores within the Phoenix area in the coming months as well as expanding to Texas by spring of 2019.
To enter to win the $1,000 Sofa Shack store credit, be among the first 100 people to stop into the showroom when it opens at 9 a.m. May 24, and return for the in-store drawing at noon. Winners must be present to claim the prize. For more on Sofa Shack, check out SofaShack.com.
Like Sofa Shack on Facebook Pinterest Instagram Twitter or visit online at https://www.sofashack.com.