We are well into 2018! A fresh new year always brings unlimited possibilities. If you're like most of us, you resolved to start some new healthy endeavors in your life, and incorporate them into your family life. In fact, the polls say that Americans' top resolutions consistently include eating better, making exercise a new habit and performing better self-care. Before Spring is officially here, and Phoenicians are enjoying our favorable weather, we want to make sure you and your family are set up for success to have your healthiest year yet! Here are the must-haves you need to keep true to those family fitness promises. Of course, all tried and tested and officially obsession-worth.
Just Bike It
In the U.S., our most popular resolution throughout the year is to get into shape, which means engaging in regular physical exercise. When you have a family, it is a must to incorporate physical fitness into your daily or weekly regimen. Since 2018 is all about getting things done in a fresh, fun way, we are all about the new Women's Circuit by Schwinn. Whether you add a weekday commute to your work-day schedule, or a weekend family pedal session, the Circuit is speedy and agile for all your fun fitness needs. Powerful mechanical disc brakes supply crisp, efficient stopping, while light and durable alloy rims support Schwinn sport tires to keep the ride smooth as silk. Toss in a cozy Schwinn fitness seat and triple-density ergonomic handlebar grips, and your new workout routine just got comfortable. The Circuit comes with a limited lifetime warranty for as long as you own the bike. Enjoy the freedom of riding a Schwinn! For more information and to purchase, visit https://www.target.com/p/schwinn-174-women-s-circuit-28-hybrid-bike-with-disc-brake-teal-blue/-/A-51512969.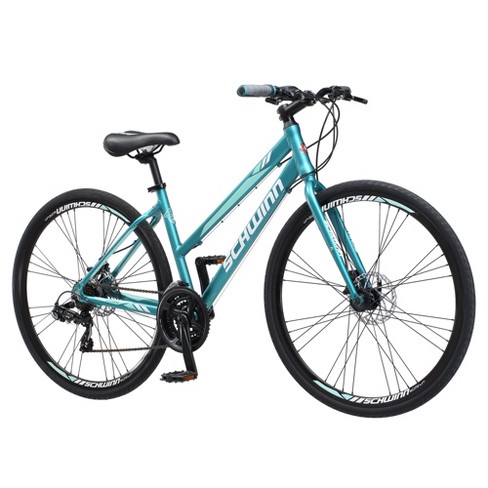 Our Verdict - As the old saying goes, "It's like riding a bike." Biking never goes out of style, brings a youthful experience to your normal ho-hum fitness regimen and reconnects you to the great outdoors! We assure you that you can't go wrong with adding a Schwinn to your life.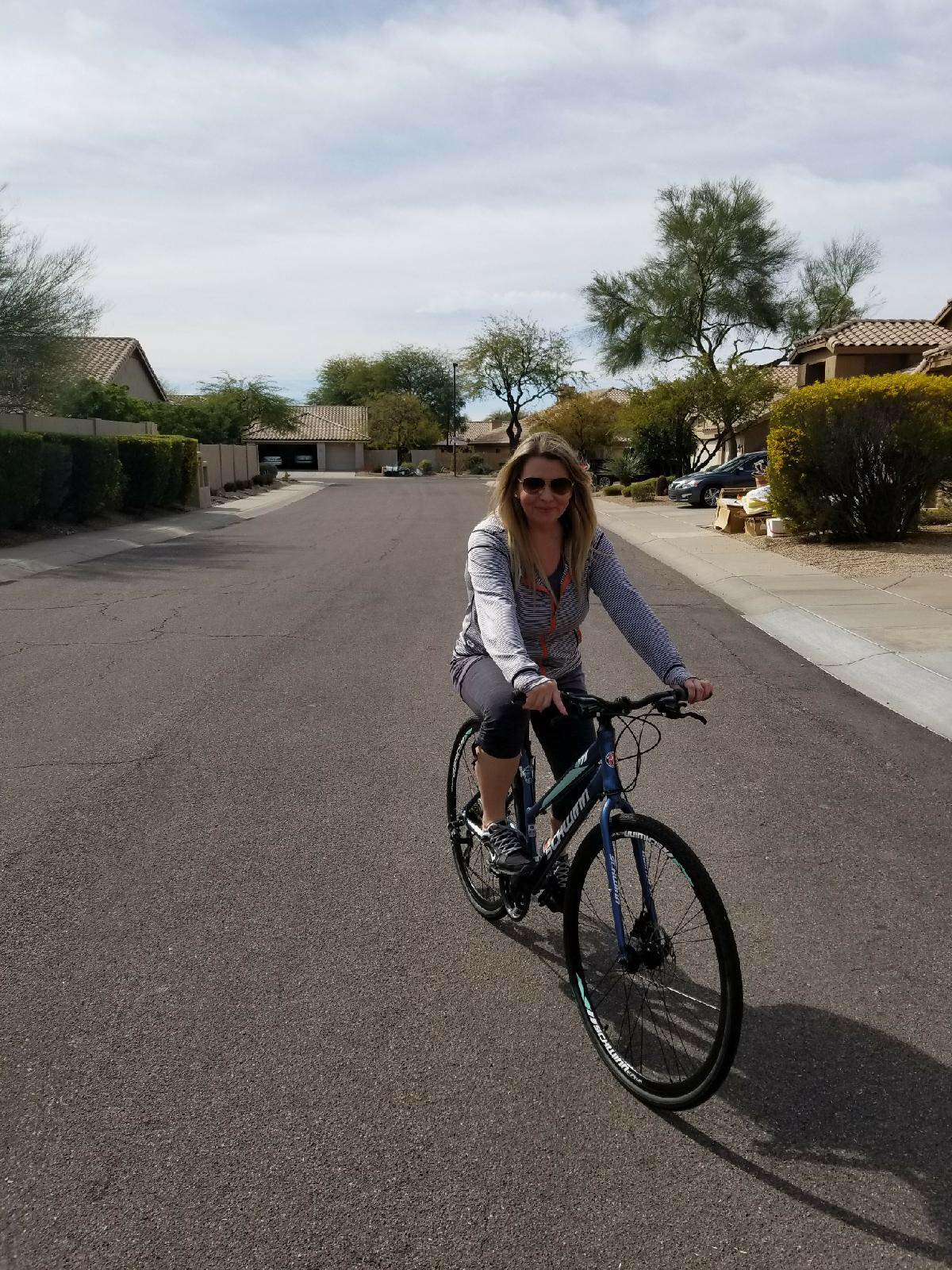 It Takes 2…
The Hamax Caress rear child bike seat makes biking fun and convenient for a growing family! In fact, The Hamax Caress bike seat is the premier option in child bike seats, offering a variety of easy-to-use adjustable features suitable for a growing family. All adjustments are designed for one-handed operation so you can use the other hand to stabilize the bike when securing your child. The Caress offers additional safety features aimed at protecting the most precious cargo you will ever have, while also providing optimal comfort in a sleek, modern style. For more information and to purchase, visit https://hamaxusa.com/shop/child-bike-seats/caress/.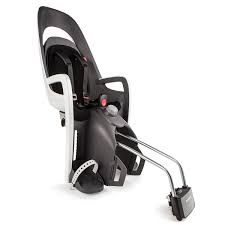 Our Verdict - It's easy like Sunday morning. As easy as 1-2-3, the Hamax Caress rear child bike seat can be installed and taken off, which makes biking for work or pleasure (alone or with the fam) super simple. When the little ones are happy, we all know life is a little better.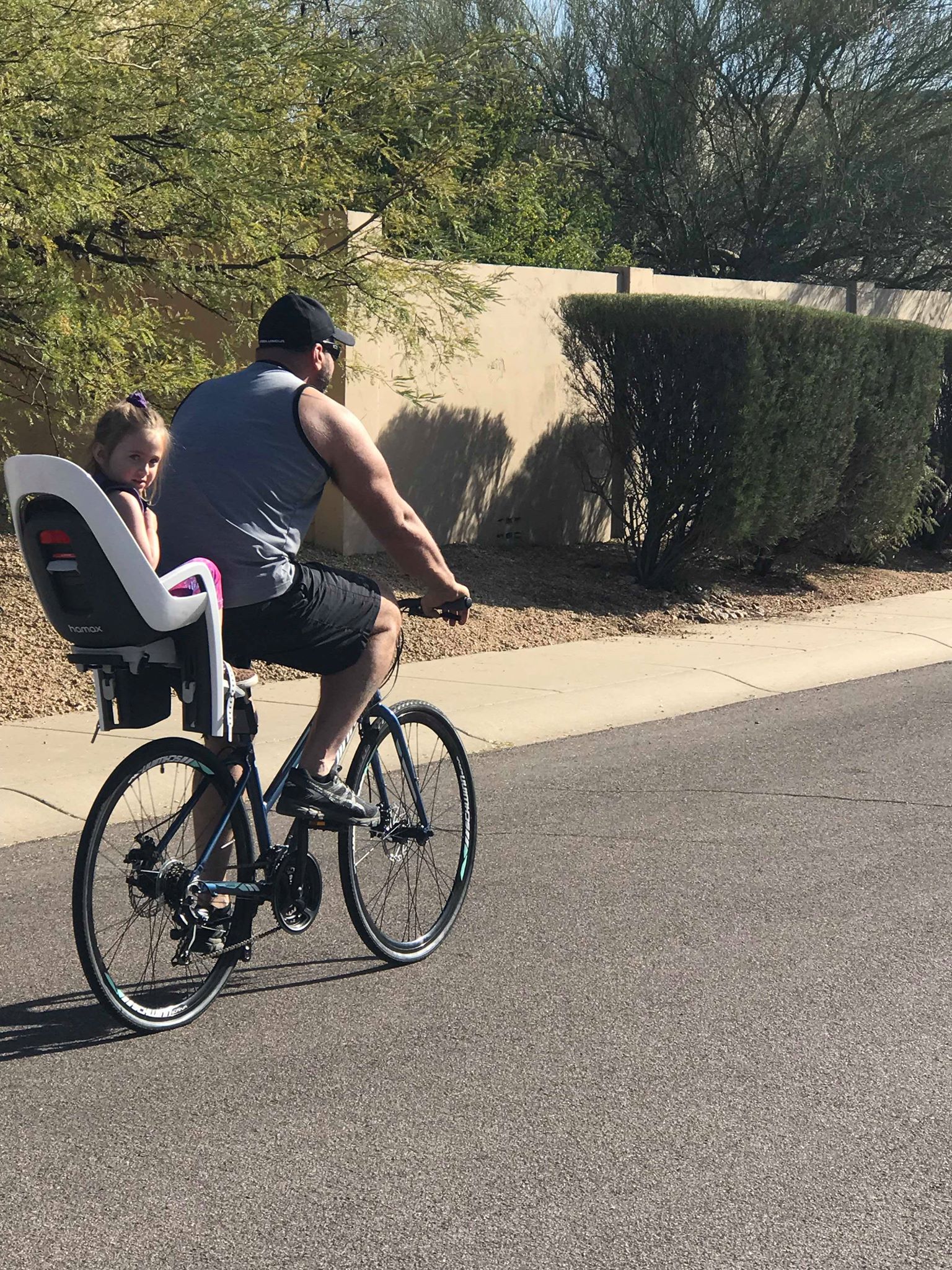 It's All About The Mongoose
At home or at the park, the Mongoose Stance Freestyle Scooter is the perfect way for your mini-me to show off your skills, whether your with the fam or solo! This pro-style park-performance scooter will look rad gliding around town, but where it really excels is owning the skate park and stomping through the urban jungle. It's easy to handle with the lightweight alloy deck, which features an extended standing area for ultimate performance. Full-coverage MaxGrip on the deck and steel push brake provide the perfect non-slip surface for riding and more, while the 100 mm high impact wheels and durable ABEC-7 bearings supply smooth, reliable riding wherever you go. You can throw down whatever you like with the strong one-piece welded steel Y-bar handlebar; it's outfitted with comfy bike-style grips and moves fluidly for the perfect bar spin. Riders 8+ with a weight limit of 220 lbs. will enjoy precise, crisp steering with the triple anodized clamp collar. Stand out from the pack and show everyone what you're made of on the Mongoose Stance Freestyle Scooter. There's nothing your kiddo can't do on a Mongoose. For more information and to purchase, please visit https://www.target.com/p/mongoose-stance-scooter-orange/-/A-52591533#lnk=sametab.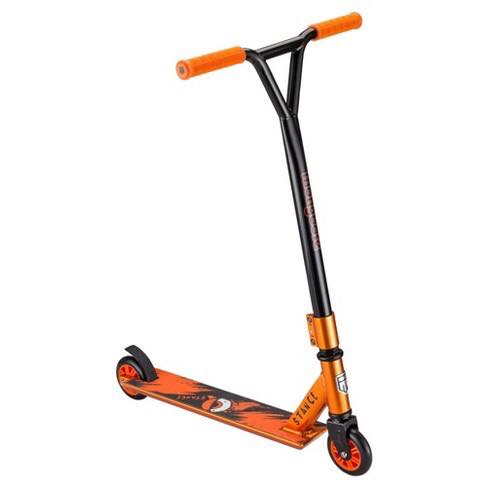 Our Verdict - The Centers for Disease Control and Prevention recommend children and youth should practice at least 60 minutes of daily physical activity. And we think that kids are happier when they get their daily dose of outdoor activity!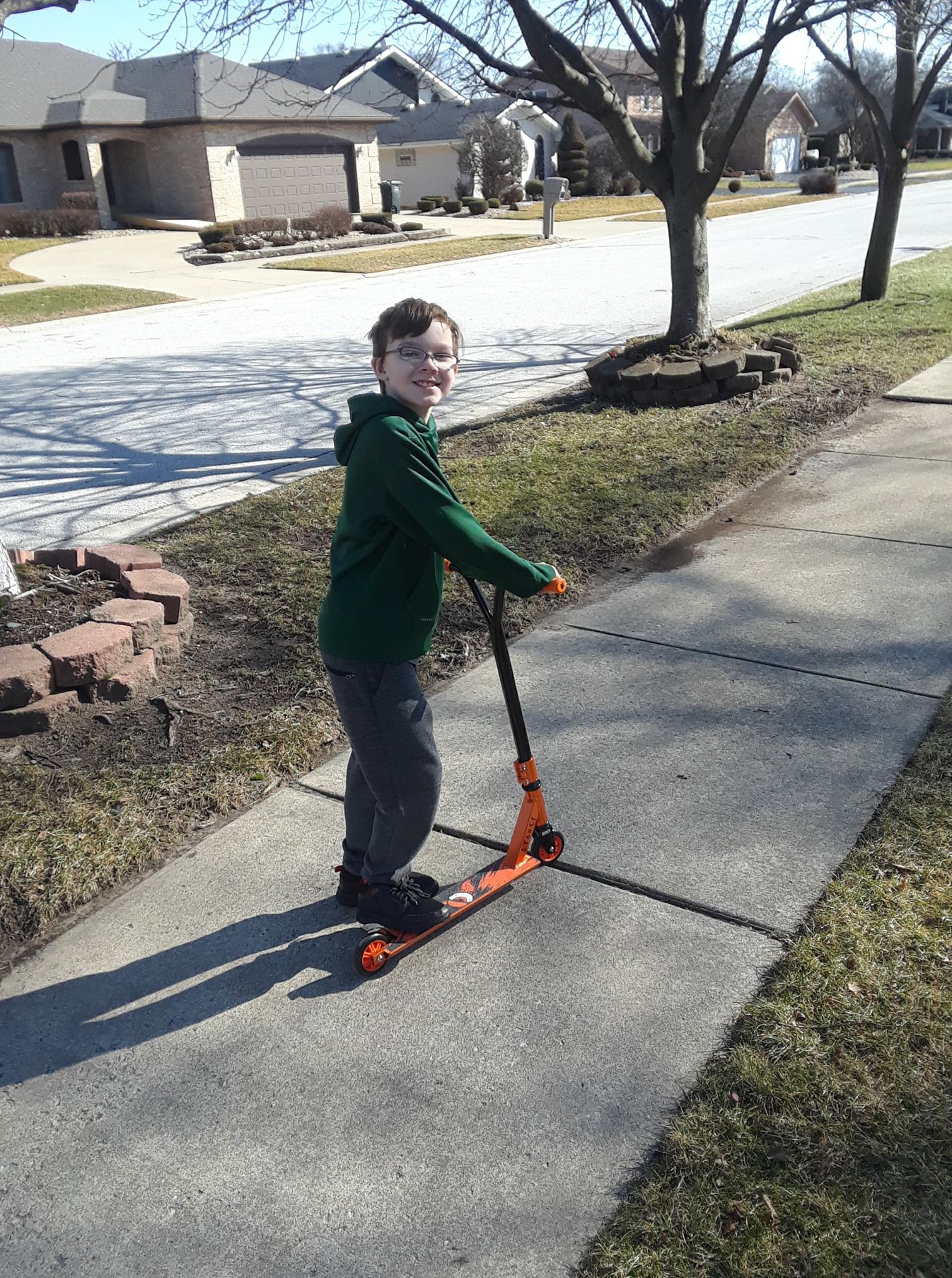 Stroller Done Right
No stroller built for running is truly lightweight. If it were, it would bounce over the ground instead of hugging the road. Still, some joggers are heavier than others. And if you are worried about being able to lift your stroller in and out of the trunk easily, or get it up and down steps, try the Joovy Zoom. At just under 26 pounds, it's 4 or 5 pounds lighter than its biggest competitors, and it folds down to an easy-to-store size. For more information and to purchase, please visit https://www.amazon.com/Joovy-Ultralight-Jogging-Stroller-Black/dp/B015ZL8IWK/ref=sr_1_1_sspa?tag=thebump-generic-20.
Our verdict - There's a reason why jogging strollers are extremely popular. If you have a baby and want to jog, it is so much easier with an actual jogging stroller!