Page 4 of 4
Sunday: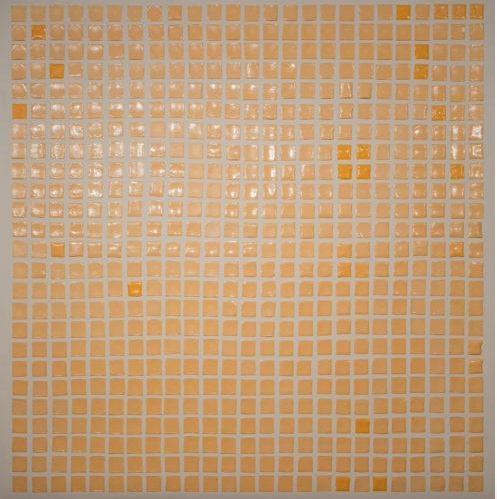 Authenticated Cheese Slice Exhibit at SmoCA
Enjoy a relaxing stroll around the Scottsdale Museum of Contemporary Art while soaking up all of the great pieces from the artist duo, The Art Guys. This duo is known for creating comical pieces that bring a different approach to typical art. Their current exhibit is the Authenticated Cheese Slice exhibit where you are greeted with a display of 600 pieces of cheese slices as you walk in.
For ticket information and location, click here.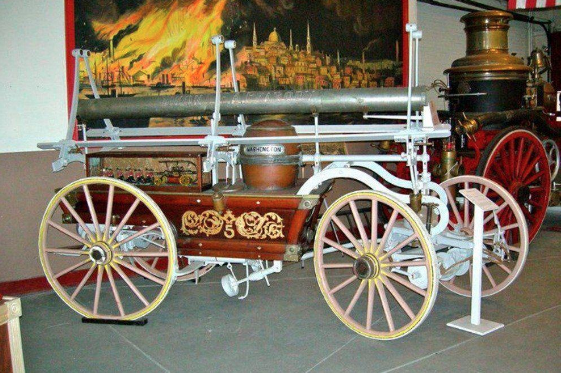 Hall of Flame Museum of Firefighting
Grace your kids with the power of knowledge this weekend as they learn more about our firefighting heroes and their equipment over the years. Hall of Flame Museum holds the world's largest display of firefighting equipment dating all the way back to 1725. Kids can enjoy climbing on and sitting in the fire truck on site and playing dress up in the uniforms available for dress up. For admission information and a map, click here.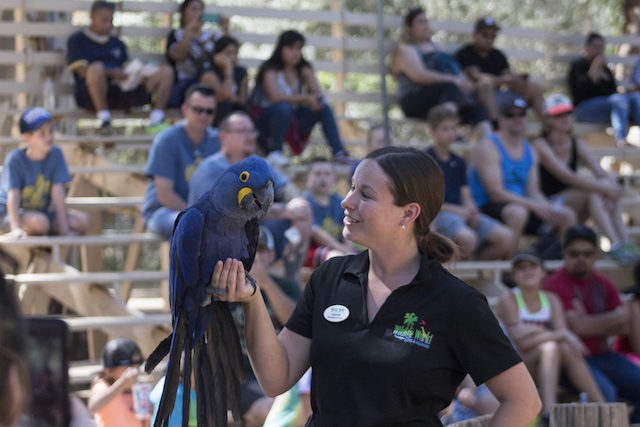 Wildlife World Zoo
Try something out of the ordinary this weekend as you enter the wild world of some of the most dangerous, yet fascinating animals. Wildlife World Zoo has a variety of activities to do while visiting your favorite creatures. These activities include a giraffe-feeding station, Lory parrot feeding, a kids' petting zoo, stingray feeding, rides and wildlife encounters. With the recent expansion of the Safari Park and DragonWorld, this weekend is a great weekend to enjoy the beautiful weather while visiting with rare and beautiful animals. To purchase tickets, click here.